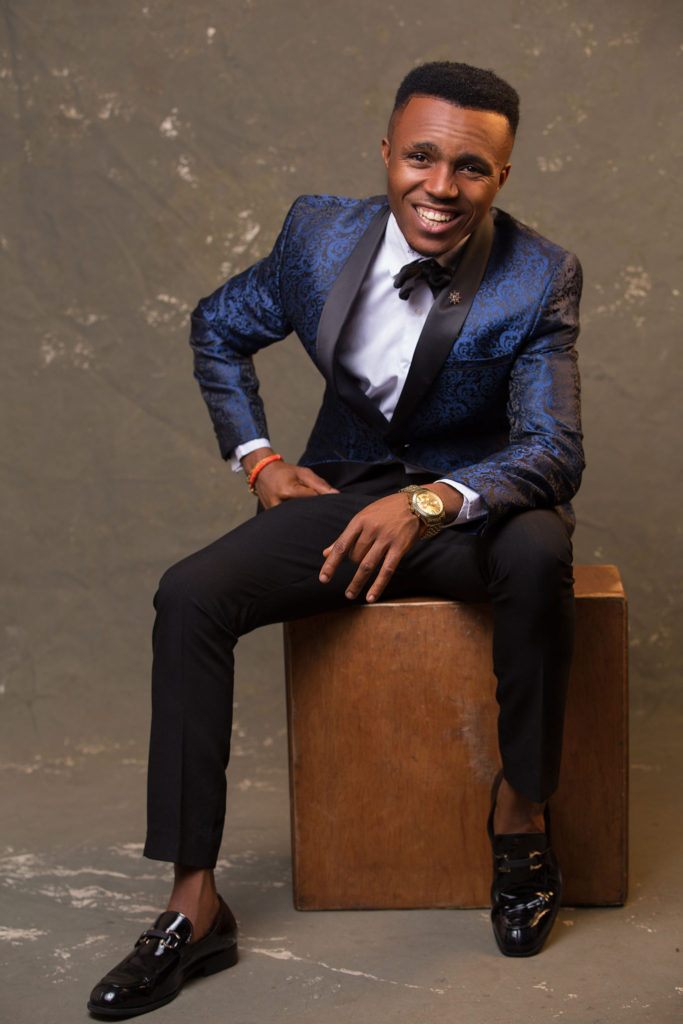 The eastern part of Nigeria is one of the biggest contributors to the Nigerian music industry.
That region of the country has blessed us so much with amazing artistes in the past and is still very much doing the same.
Currently there are only a few Nigerian artistes who are making wave in the east and these artistes are nationals of the region.
This publication has been put up to identify currently the 5 hottest artistes in the east. Check below: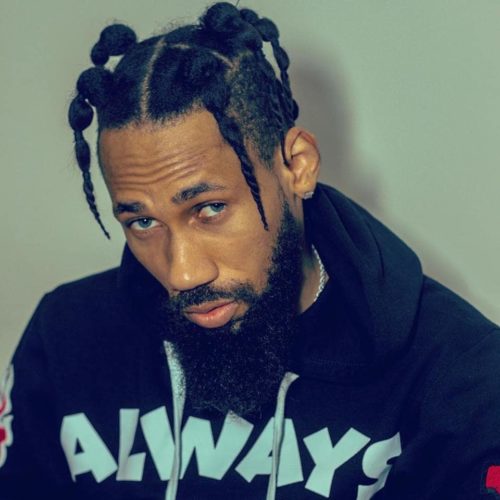 This is one artiste that has been consistent in the east for over 5 years as a result of back-to-back hits he's been dropping. Phyno is really adored in the east and it is always evident in the turn-out for his yearly festival, "Phyno Fest" which comes up in the biggest stadiums in the east.
His singles are always a hit no matter how it is accepted in other regions of the country and he remains the biggest artiste in that region till today.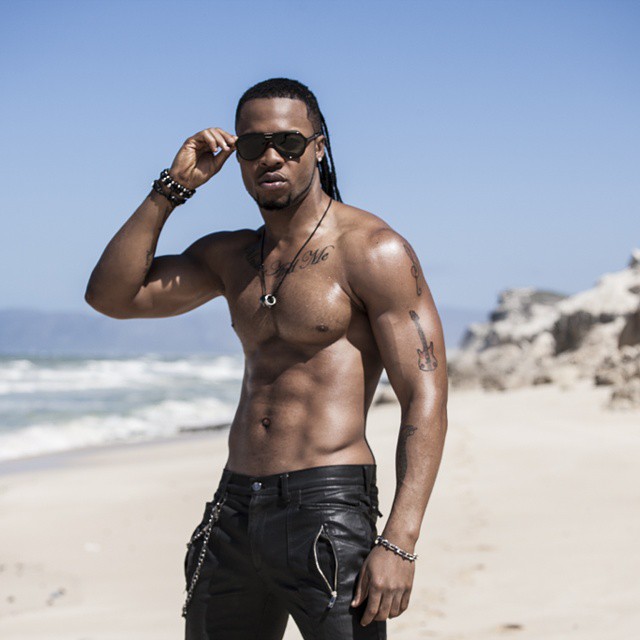 Flavour still remains one of the hottest artistes in the east. The "ladies man" has been consistent for almost 10 years now, dropping songs that have been doing absolutely well in that region.
He is considered as arguably the biggest artiste in the east and his fire still keeps burning even when he does not drop any song.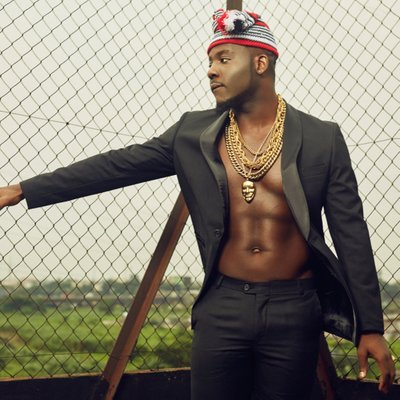 Came into the industry being tagged a "Phyno copy-cat," Zoro has proven himself to be a real  talent with the buzz he has created for himself in the east.
The "Ogene" rapper is widely accepted in the east and boasts of a huge fan base even amidst the superstars that are being celebrated over there.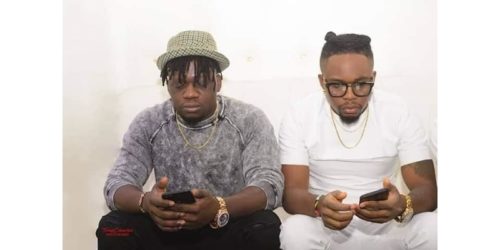 UMU OBILIGBO
These brothers are currently hitting hit really big in the east, they are fairly new artistes and they have made a name for themselves already. Their songs are being seriously rocked too and have established themselves as a huge name already.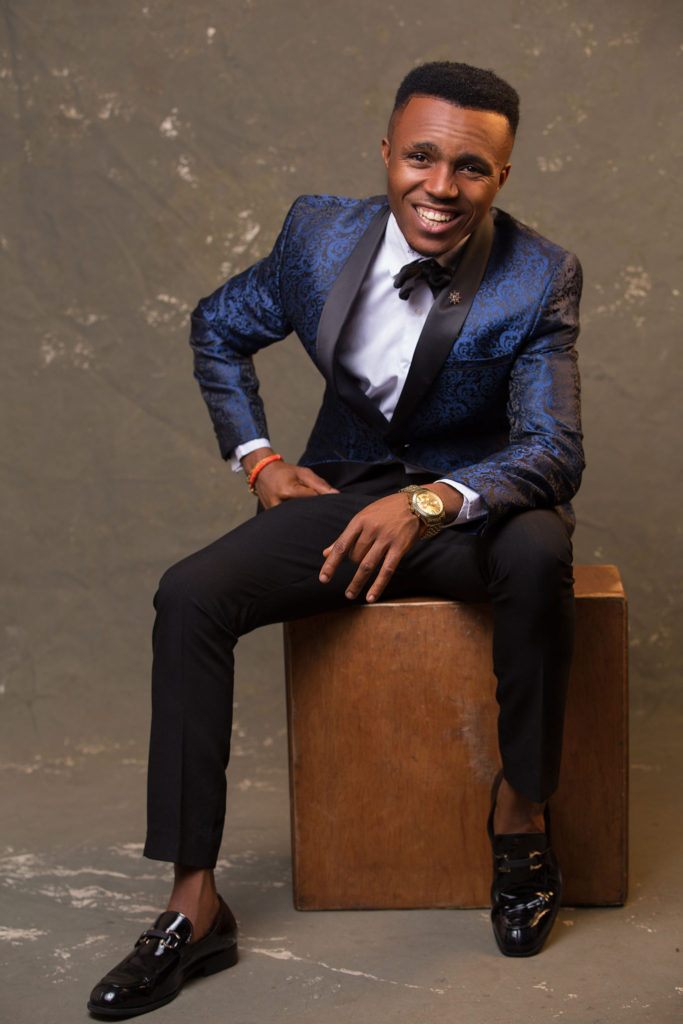 Here is another superstar in the eastern part of Nigeria that has been consistent over the years. He came into the industry with his hit single, "Osinachi" and since then it's been all about moving up for the star.
Humble Smith is considered thoroughly as a son of the soil in the east and he's been using that also as an advantage to stay releveant over there.