Forgive me if you find that my taste in music is of an unusual and rare kind. Daddy raised me to country, jazz, reggae, high life (evergreen classics) and old skool pop/R'n'B jamz. That should explain my recklessness whenever I have to write about Nigerian music right? Of which, I only started paying serious attention to them like some 4, 5 years ago… bite me!
Anyhu, don't hate on my list. I wanna know those NEW ERA songs that you just can't forget in a hurry.
PS, don't restrict your list to only songs with commercial acclaim.
1. Love Me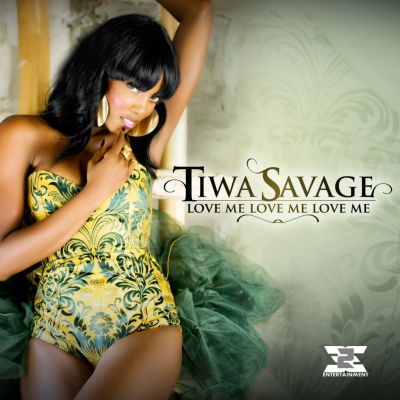 Before Mrs Billz grew into this phenomenal force that she is now, some of us had been following her since her days of vocal covers on YouTube and trying out for X-Factor UK where she placed third in runner-ups. Back home in Nigeria, alotta femmes were doing a variety of things, but their efforts didn't seem enough to usurp the spotlight from the hommes. Then came Tiwa, well-prepared and ready for an epic takeover. Love Me was her second official single where she unleashed vocal fierceness almost like Beyonce back then would do and she even put up a darn good show while at it. She served us legs, a tight hot shorts and plenty skin. Her sensual pop offering made all the gals dem sit up!
2. Rich & Famous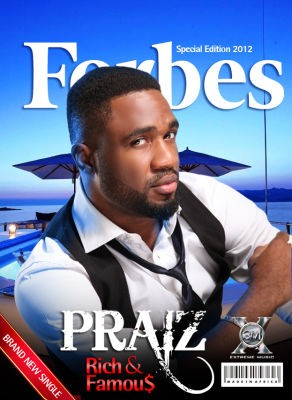 It's always pained me that we're yet to fully embrace the beauty in other music genres like alternative soul and R'n'B. This is the category where I find vocalist extraordinaire, Praiz in. Is there anything that Praiz cannot do? Even to singing sampulu sef? I know right. I seriously don't know why Iyanya beat this guy to winning the maiden edition of Project Fame (Praiz cannot whine sha, might be why :'D) regardless, everything about him remains outstanding. Take for example, the song Rich & Famous, all these time (after Project Fame, I mean) Praiz had been in obscurity and to think he needed an i-yeyeyeee sounding track to get us looking in his direction, the R'n'B number did him unbelievable justice. Praiz reminds me that music, good music is power indeed.
3. Yes/No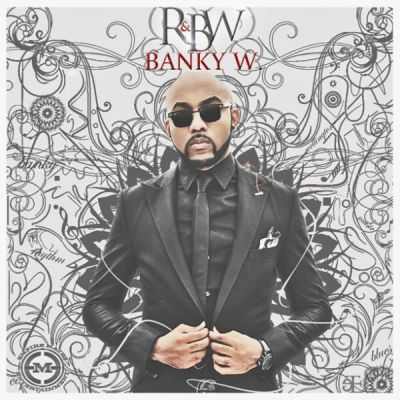 Can Banky W ever do wrong? I don't think so. This guy has got a very silky smooth voice, you can literally die and die again when you hear him. I find particularly thrilling, his link ups with ace producer, Cobhams Asuquo. You know, Nigerian love songs can be very boring when guys are the ones doing it (probably explains why everybody keeps running away from doing R'n'B). But this brave-hearted singer who recently started to show us his genius gifts in rap, employed the best of instrumental sounds and soulful symphonies to give us a chart-topping afro R'n'B number. Without overstretching creativity, Yes/No makes perfect sense with a lyrics and detailed story plot in just over a minute! Who again did we crown king of R'n'B? *looks away*
4. Aye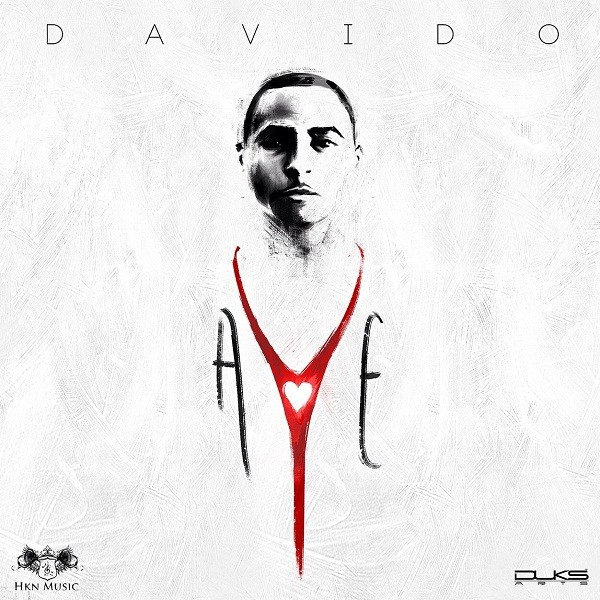 This is was the first of Davido songs that I actually stoop up and danced to. Oh wait, I think it was Skelewu o. Whatever sha! The folk genre nature of this song and Shizzi's extra smooth production gave it quite a different saccharine effect. When you add that with the feel of Davido's husky vocals, Aye became especially pleasing to listen to. Atleast for once, he didn't have to serve his scattered high energy approach on this very chilling tune and this one song put a new edge on Davido's versatility in music. I couldn't care much who or where the song came from. The only reason I might need to worry would perhaps be that moment when I can't find Davido on this track the next time I hear this song. File be, Davido nailed this one.
5. Woju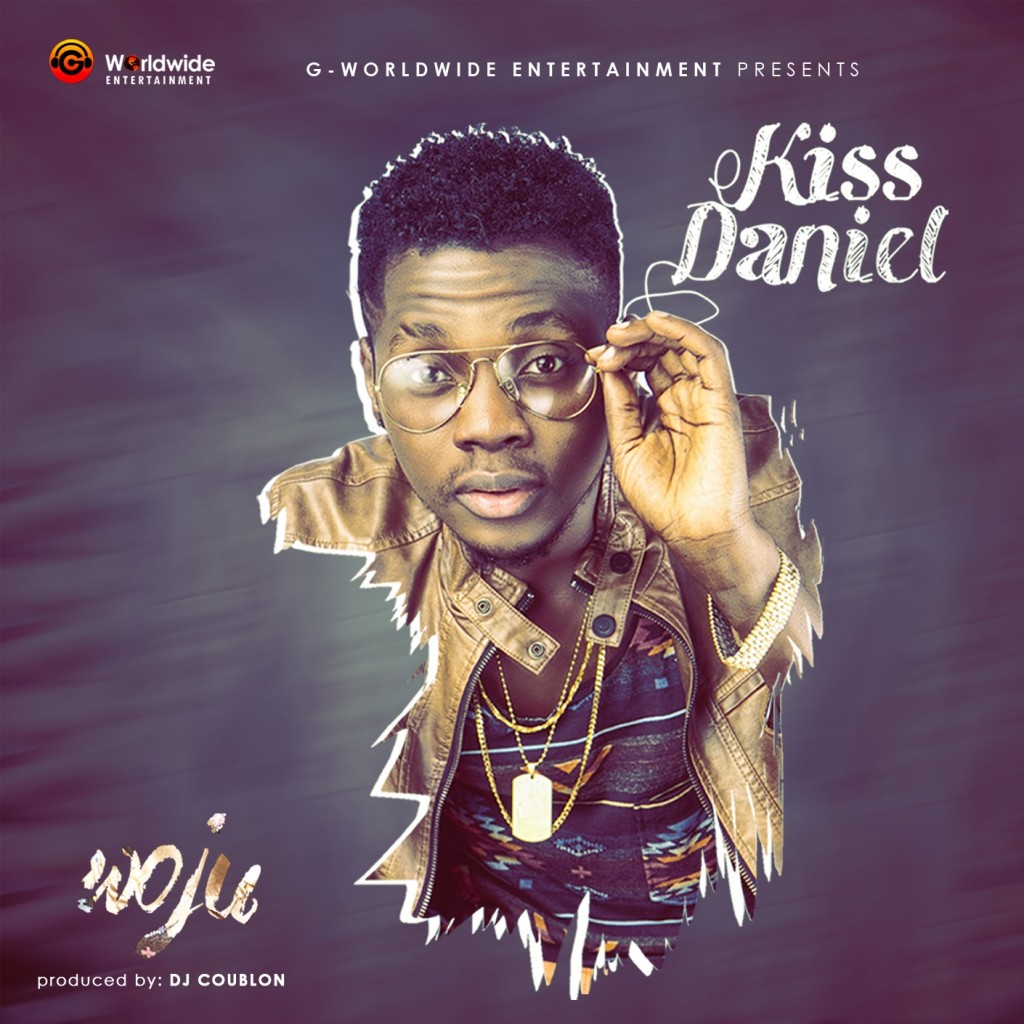 Oh, even I am surprised that Kiss Daniel made it on here. Kudos son! It's an amazement what everybody found intriguing about this song that they just loved to love it so much. When you take away the fact that he's yet another cute face and with a better refined voice, that of Davido, one might enter into abyss wondering what else. You see, Woju was a timely release. We had become too in sync with songs that had started to sound the same. Newer songs no longer had anything different to offer so Daniel and his team cashed in heavy on that factor by giving us something alternatively different and new, from a name/face that didn't look/sound like someone/something from before. This song was majorly the context of love. Not love that hinged entirely on a sexy body and a massive baka. Woju will not outlive time but it's sure gonna last a heckuva long one.
So tell me, which songs are your 5 new era songs _____ ?
Written by Jim Donnett
@jimancipation