Last Updated on May 27, 2016 | 12:23 by Temitope Delano
Yes, yes, I know many people who totally love to see a more charged up sexual female artistes performing, grinding and doing what not just to entertain the crowd, while on stage. I know, and yes, sometimes, I love to see a 'Sasha Fierce' kinda act too on stage.
However, the expected bad girl image sometimes isn't always what female artistes need to sell their music. In fact, there are some female artistes who in all their glory are good girls, but in a bid to satisfy majority of their fan base, opt for the bad girl image, and you know the exciting thing about it, they do so without as much as totally pushing the good girl side of them out.
Here are 5 Nigerian female artistes who have redefined the good girl gone bad image with their songs.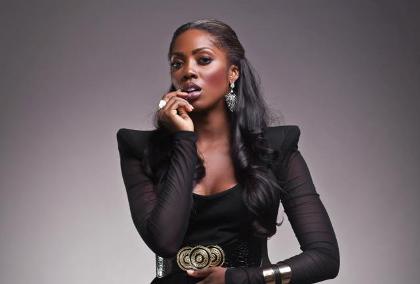 Tiwa Savage: We all first fell head on heels in  love with Tiwa with her Kele Kele love song, she portrayed the no nonsense yet lovelorn kinda girl, setting the stage for sexiness in all nigerian female artiste video..we all saw the 'sexiness' in leotards right? Then she did' Ife wa gbono' and some other songs, stamping her foot down as a lover/girl next day artiste. Realizing just how much deeply rooted her love is in our hearts, she switched things up again, letting us know she is queen and has the power to subtly yet powerfully do that. Strutting and flaunting her perfectly 'Lit' body, Tiwa dropped wanted, and in came several mouth staying wide open with a prominently dumb look sitting on several of the faces. My jaw dropped out of sheer surprise and happiness when I saw this video. Tiwa cuts across as the quintessential 'Good girl', sexy and even sexual when the need be, a devout mom (grand introduction of Jamil), and the perfect artiste who maintains an impeccable public image. However, Tiwa has also created the ultimate version of herself, working extra hard to maintain the most impeachable version of Tiwa she can ever be. Mama knows the game and has totally redefined the good girl gone bad image.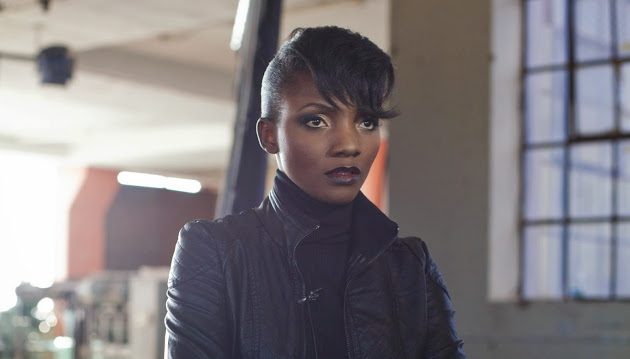 2. Simi: Ultimate good girl. Even her soft, ear tickling voice stands in the way of taking her entirely serious. Yes, we all know she has the kind of voice that can put a drugged out person to sleep, but guess what, Simi, too can be baaaaaaaaaad without lifting an eyebrow. Recall her song, Open and Close, yes, female thugs crashing a party and taking over the posh event. Simi, was the ultimate bad girl in the video, donning a multi colored wig with cut up clothes reminiscent of the only one in a female cult group opportuned to study up to the primary school level. Yes, she owned that song but her new song, 'Love Don't Care' is the one song that totally nailed her ability to be good but still embody a little 'Baddness' in her. With her infectious voice, which gives a sugary pop confections, barely there outfit and  her alluring persona, has her redefining the good girl gone bad image.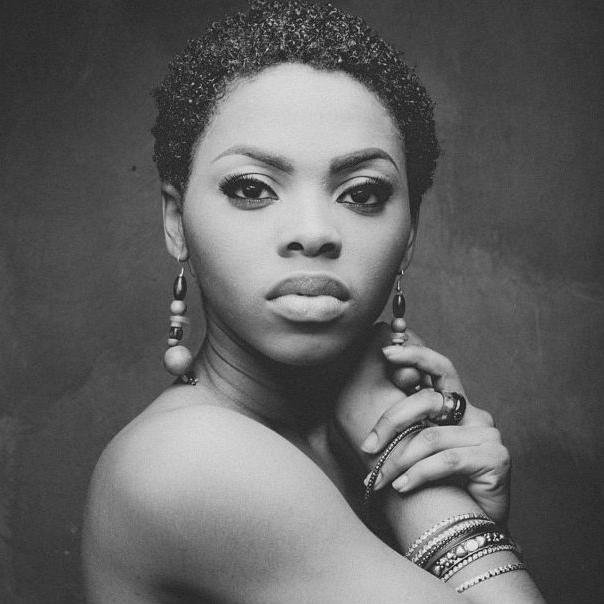 3. Chidinma: Ever since she came unto the scene, this petite firebomb has always been perceived a  good girl with so many people advocating that she dumps the good girl image and embrace the other already. And yes, I think she did in one of her song, putting on a red wig or something but quickly shut that side out completely, embracing her other image and owning it. However, with the many controversies and kissing picnics, she seems to love to take every now and then with superman himself(Ololufe),she made it known that she gat some bad in her as well. Oh and not forgetten her now famous 'Emi ni baller' video where she exuded a true diva. Chidinma did not need to perform deep and intensely offensive oral sex on screen and the stage to win the hearts of millions.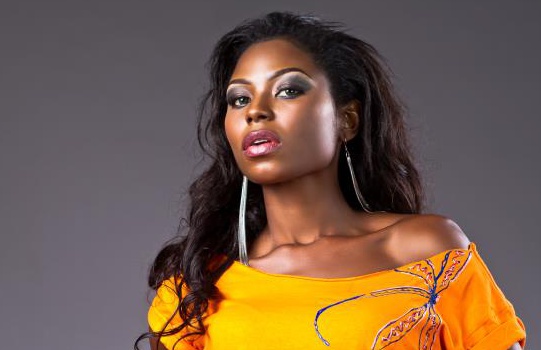 4. Niyola: For years, Niyola, had put me in a drowsy state I kind of did not want to wake up from. Mama, knows her onion when it comes to doing songs which makes your heart cry itself to sleep and then have them all jerked up and ready to explode should you take it for granted. From her Toh Bad to Go On videos, Niyola, showed both sides of her image and nailed it, but then 'Never Gon' Stop' dropped and it was a hard floor stomping kinda visual.  Niyola was completely in control and exuded the confidence of a sexully self aware being who was no longer scared of what the world might think of her. She with her sweet voice and keri Hilson/Rihanna portrayals defined the title itself.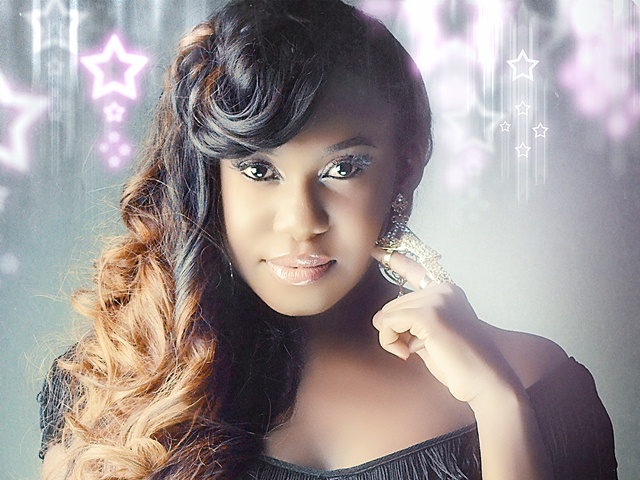 5. Niniola:  She switch from a good girl gone bad image in her first video Ibadi. At first, we could see Nini, sitting in the club, portraying an attractive but shy and alone girl looking lost, when suddenly she jumps out of that image showing off her va va voom bod and killer moves. In came Soke, we again saw the somewhat good girl/bad girl persona with her playing a local food vendor dating a street boy . She could be the groovy and partying type of girl but still maintains the 'good wife' qualities.Nini, merged a good girl/bad girl image in this video and owned every act in it. This exoctic beauty laddled with her smoky voice and sexy body, is one of the few female artistes in the industry who redefined the good girl gone bad image.
Agree with our list? If not let us know who you think should have made the list.
Written by: Tope Delano