Peep some of the points I've succinctly outlined below and tell me if you already didn't think them too.
1. Ice Prince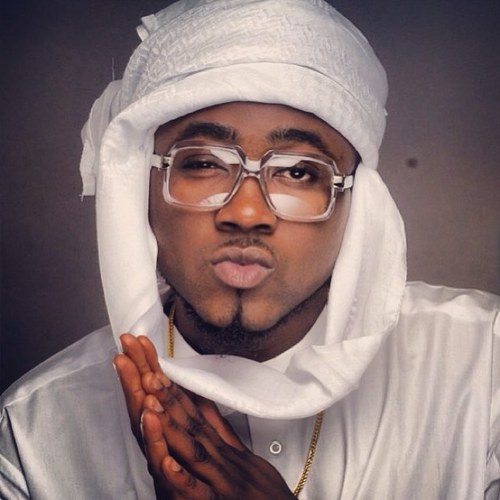 If anybody can mention 5 popularly hot songs on which Ice Prince laced his rapper prowess, I'm talking bars only, no singing, then I might consider retracting this thought. I mean, how can a rapper's popular songs be the ones where he's busy making cacophonious melodies? Honestly, Ice Prince trips me the way and manner which he runs his shxt but he seriously needs to have a handle on it.
2. Olamide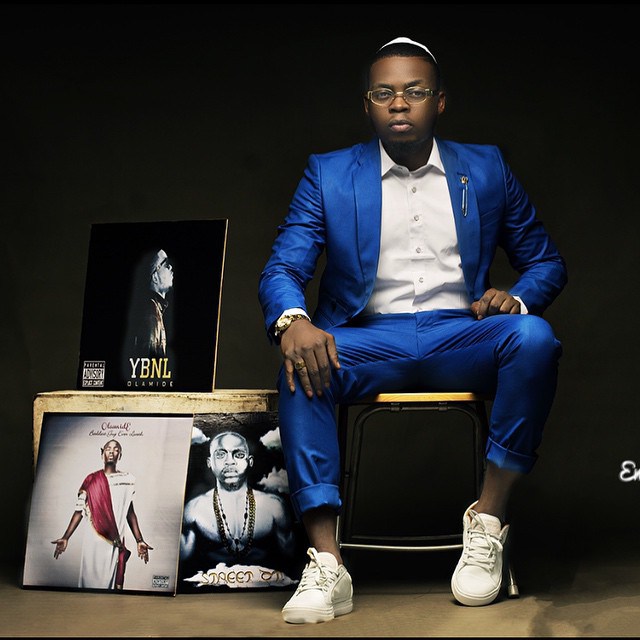 I understand that my musical choices can sometimes be far above the obtainable standard in the Nigerian music industry but regardless, there's a global culture for music be it hip-hop or rap, R&B, alternative, classical and bla bla bla. Thank the stars that Nigerians have found a means to best suit everything they now do under the 'afro' context, it still doesn't suffice… in my opinion though, especially when I think of where Olamide can be classified. Do we really want to call that thing he does, rapping? I rest my case.
3. Lil Kesh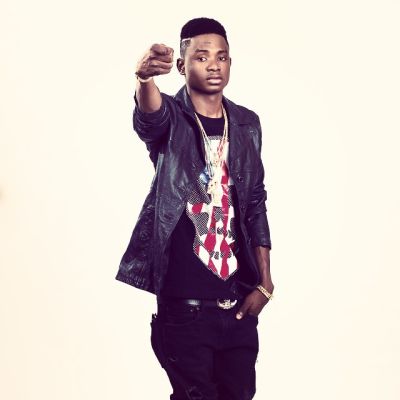 I honestly thought talent (skill + hardwork) and presence were the major factors for one to succeed, or better still, gain due recognition. But dramatic turn out of events at the Headies awards stage on new year's made me start to entertain thoughts otherwise. The obvious question is not whether Lil Kesh is talented, yet it seems the powers that be kept hitting a road block of 'buts' every time his izzue was set on cruise control. It may have much to do with the fact that this talent that we so speak of, cannot be in relation to an actual music art, i.e rapping. I may not be one to speculate but personally, I've had enough of this near funny yet phonic foolishness that their pac have become admirably famed for.
4. Tiwa Savage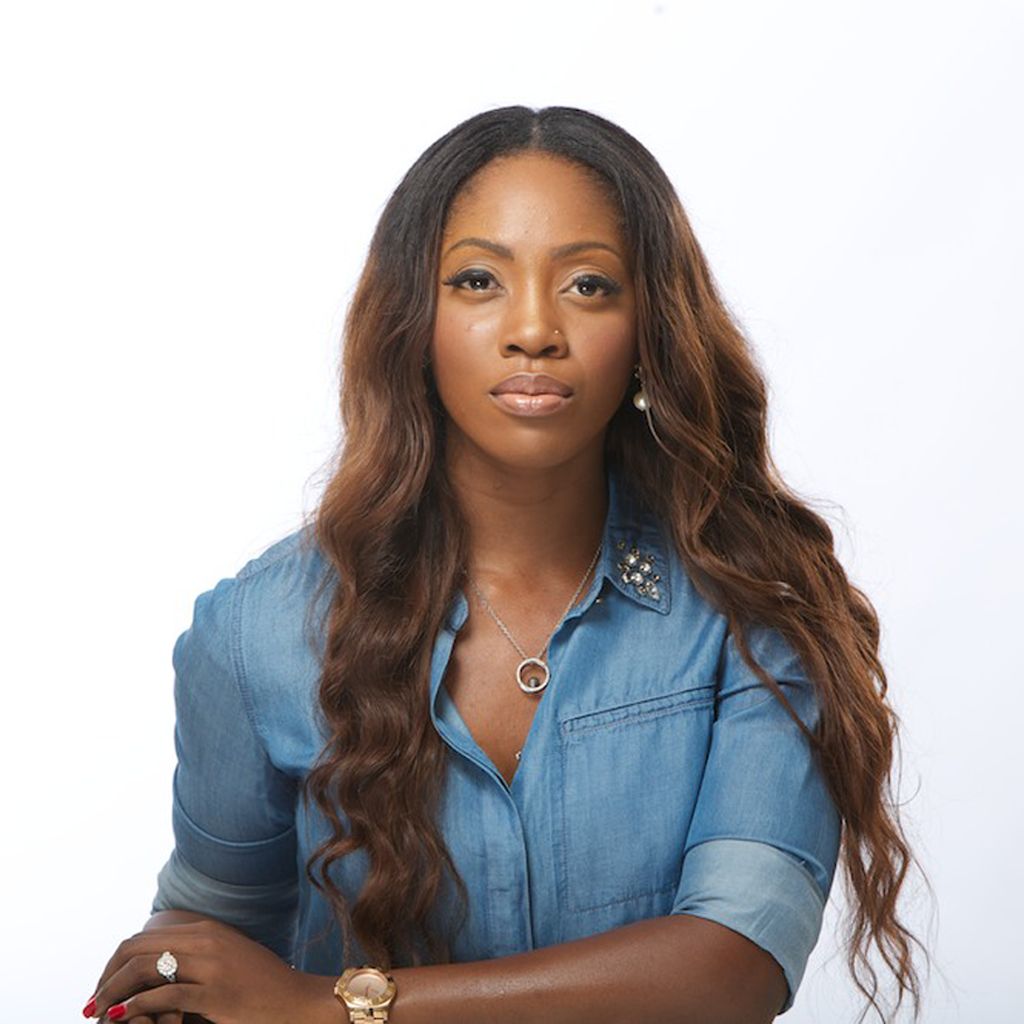 There's this popular adage that says when the breeze blows, the fowl's behind will be exposed. The interpretation is quite lucid and suffice to say it's an expression of best fit for what has now become Tiwa Savage's music career. I was one of the #SavageSoldiers who stayed rooting for her comeback with a big bang so you can imagine my joy when she announced the surprise album. I am not so ecstatic for her anymore as her album was a mirror to how badly she has given in to pressures from the industry. Afterall it is not by force to be on top.
Unless Mr Billz likes it that way :-p
5. MI Abaga
It's impressive that M.I (still) has a legion of fans who are ready to stake their lives over a stained glory that is now fast blotted out. So if I go ahead to say M.I is not (or rather, no longer) Nigeria's king of rap, you'll agree with me right? Even if you don't, shall I remind you that Jesus Christ hasn't ever stopped being Lord? So why then should we make an excuse for M.I when his case afterall isn't any different? I'm shamed by how kids he inspired have risen far above the ranks where he now settles for less average. M.I has gotta stop being a lazy bastid!
6. Wizkid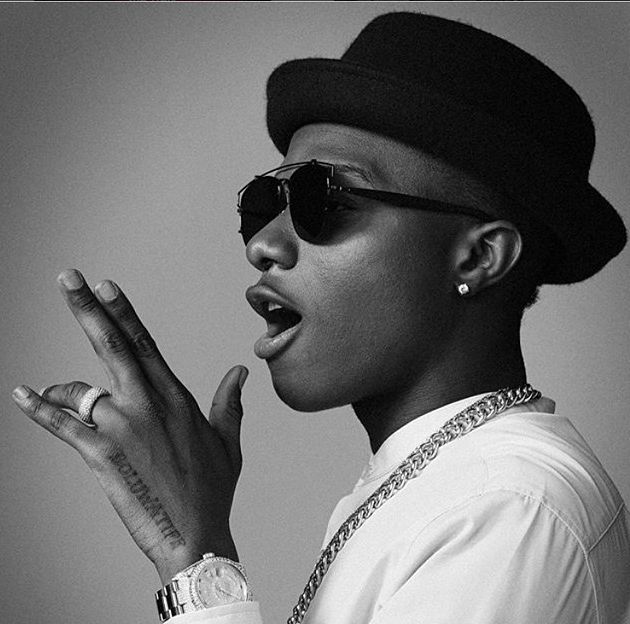 Wizkid's music has experienced a terrible downward slope from the boy who made it right off the ghetto streets of Ojuelegba and crossed onto the paved walkways of Wall Street to becoming the certified face of the Nigerian music industry who now sings absolute rubbish. And even without any regrets whatsoever, Wizkid has failed consistently in delivering songs whose lyrics border on simple common sense. Yet it appears that the potency in his magic potion is ever so strong that we never see him past the galaxy where his star shines the most. How long more before the effect finally wanes though? I suggest boy Wizzy gets a firm lid on his shxt.
7. D'Prince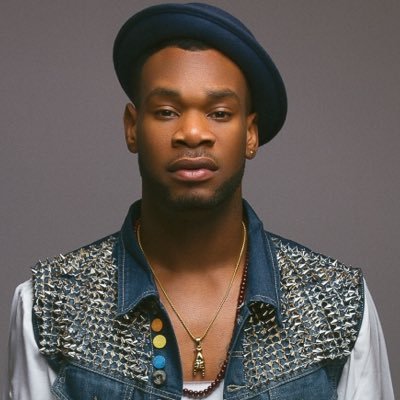 D'Prince really is not that bad a guy. Very less than often, he shows flash signs of genius and his ovation can sometimes be the loudest when we applaud. But there's also that satisfactory feeling you get when you use a switch button to turn off the sound of something that no longer gives comfort – this equally represent the very one and same D'Prince. Pathetic, right?
Bless God for the incredible person that is Don Jazzy, he's brought and kept his kid brother in the music spotlight using savoury tunes that have infectiously stuck in our brains like soft gum on a very bad hair day. Thus, save for those rare moments of brilliance, I can't categorically state whether D'Prince needs to stop, or be stopped! And so based on this inconclusive premise, I've decided to label him a white lie in the mix.
Written by Jim Donnett
@jimancipation
The thoughts expressed in this article are solely the author's. They are not in any way connected with, or a representation of tooXclusive.com