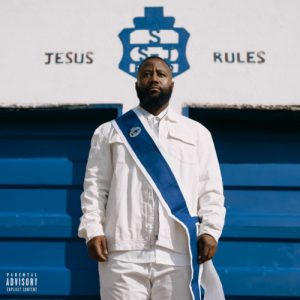 Cassper Nyovest, a South African rap sensation, just released the hip-hop music project "Solomon," which is full of interesting tracks. The eleven catchy songs on this album were created in partnership with musicians including Maglera Doe Boy, Nobantu Vilakazi, Windows 2000, Alie Keys, and others.
Remarkably, Cassper Nyovest's "Solomon" is more than just an album; it's a demonstration of his skill as a lyricist and his capacity to create real, powerful rap music. Each song displays the artist's development and variety within the Hip-Hop genre, and each one promises to captivate listeners with thought-provoking lyrics and contagious sounds.
You can listen to the "Solomon" album by Cassper Nyovest here.