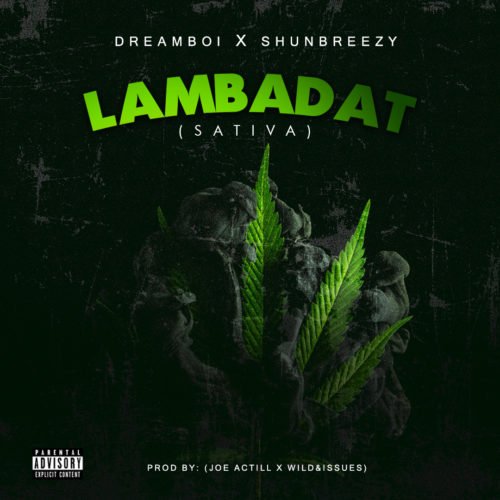 Dreamboi out with a banger! Matthew Inyene Better known as Dreamboi is an African recording artiste and record producer.
The fast-rising music star who's constantly pushing the boundaries hails from the most populous Black Nation in Africa. His latest track Sativa is a blend of hardcore beats on a  smooth instrumental to which Artiste Shunbreezy delivers excellent vocals.
Produced by  Switzerland based producers Joe ACTILL and Wild & Issues, Sativa is Dreamboi's latest offering
off the success of his hit tracks 'Miracle' which has gained over 60k YouTube views over 2  months and Benz or nothing which featured Dremo.
The unique visuals for Sativa are definitely going to push this track to mainstream acclaim. Follow Dreamboi on Instagram: @DreamBoiczn Twitter: @DreamBoiczn
https://youtu.be/9XbPseuRxiE