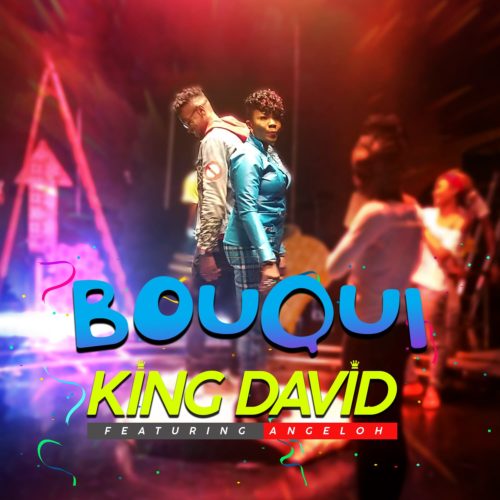 After a long hiatus Abroad, award winning rap artiste, BOUQUI, is back with a new formula.
Following the release of her last single "Victory Song" a few weeks ago, Bouqui has just released a visually impactful Music video for KING DAVID, the second single off her upcoming 5th album, "BOUQUI UNSTOPPABLE".
KING DAVID is a song of praise that attempts to showcase how the KING DAVID danced when the spirit of the lord came upon him.
This last quarter of the year, expect more hit tracks and more mind-blowing videos from the rap album that will set new standards in the music industry for some time to come".
So get ready to hit the dance floor and also hit the Download button or stream the video, as you catch the "KING DAVID" dance Fever!!!
#KingDavid is produced by Q, mixed and mastered by MMJ. The video is shot and directed by the talented Clarence Peters for Bouqui's Place Entertainment 'BPE'. Follow at @bouquiofficial on Instagram
Watch the visual directed by Clarence Peters below