EMPIRE: Bad Boy Timz Faya.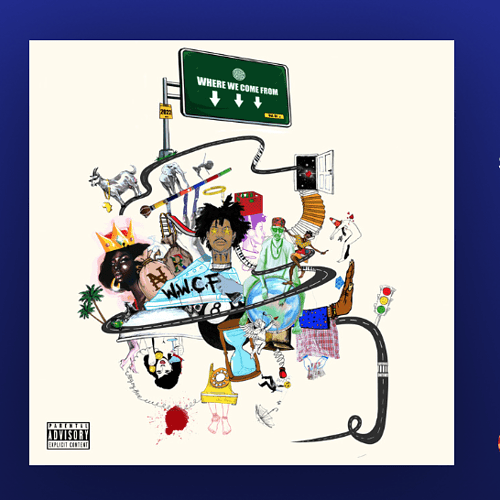 Here's the official audio for the track titled, "FAYA" delivered by singer, Bad Boy Timz, Off EMPIRE's 'Where We Came From' compilation album.
Bad Boy Timz is an Afro singer from Nigeria. In August, 2019 he released his self titled EP "TIMZ" which has accumulated over 10 million streams across all platforms. He continued to blow minds with the release of Smash hit – "MJ" which has since then skyrocketed his career to the top.
FAYA Quotable Lyrics
'She's twenty-one and sexy
And she single and searching (yeah)
Last relationship was toxic (ah)
Olajumoke is so pretty
I'm twenty-three and crazy (Jordan)
I put many girls on pending
I'm offending in my Fendi
Omoge bawo lo she ma je nsi (ah, wa jo pa)…'
Listen and Enjoy!!!
Watch FAYA Official Visualizer below;