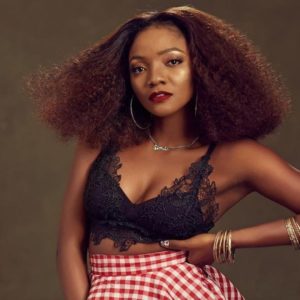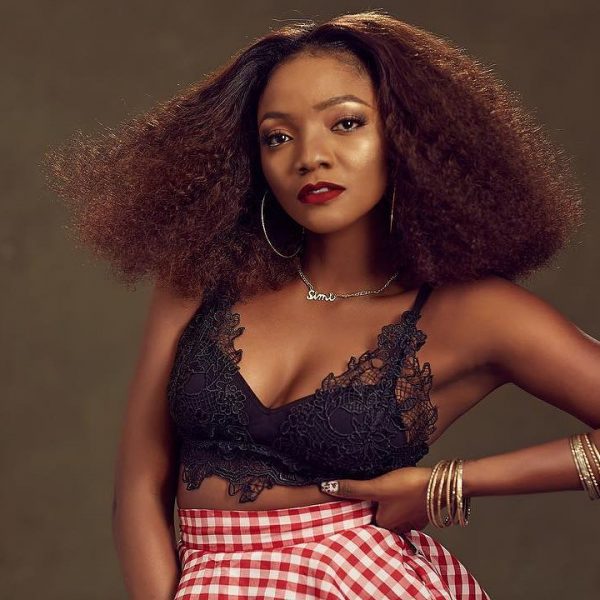 Now that the BBNaija show has come to a close and reality is starting to set in, Simi is saying that in her own reality, she does not see the most celebrated romance of the show between Miracle and Nina leading anywhere.
For about three months that the housemates were in the Big Brother House, the duo of Miracle and Nina showed love in its purest form and they seem to share an uncommon type of romance that has caused a lot of people to believe in their love story.
While most of their fans are expecting to see more of the 'couple' after the show, Simi is saying she does not see them together especially now that the show is over and everyone is expected to return to their original individual character. It is clear that Simi does not believe in their love story, at least not as much as a lot of fans who have been suggesting that the duo might end up getting married.
Simi's fears for the Miracle-Nina romance might stem from the knowledge that Nina has (had) a relationship with a certain Collins before the show and it is still uncertain how she plans to play her cards now that she has two options.
Also, it is believed that now that Miracle has won the N45million worth of prizes, it makes him a highly sought after man who might find love in a place outside of his relationship with Nina.
See picture below.