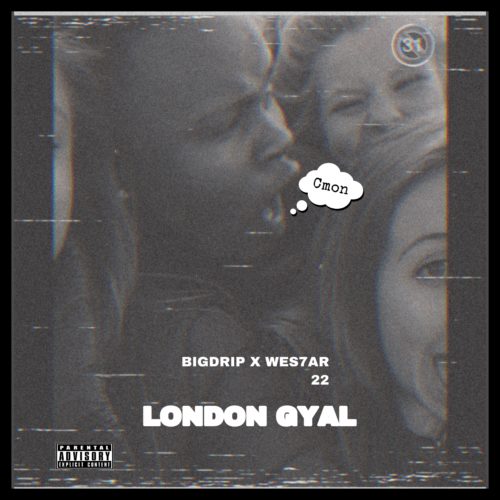 Check out this brand new single by exciting new act Big Drip as he performs his debut single titled London Gyal with singer Wes7ar22. Ademola Ojugbele popularly known as Big Drip was Born on the 24th of November,1997 in Lagos, Nigeria.
He is a product of the United Kingdom educational institution up until the secondary level before moving back to Nigeria to complete his tertiary education at Caleb University. This is Big Drip's first release as he aims to capture the hearts of the vast majority of music-loving Nigerians with London Gyal.
Connect with Big Drip and Wes7ar22 on social media
Twitter Handle: @bigdripcmon @WES7AR22 Instagram: @bigg.drip

"Big Drip – "London Girl" f. Wes7ar22″, 5 out of 5 based on 1 ratings.
---