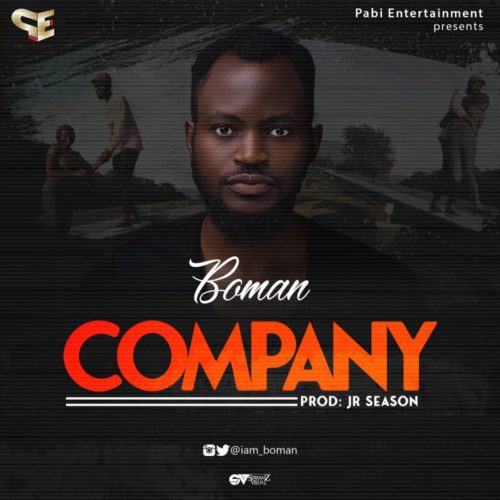 Pabi entertainment artist Boman aka ''Sugarman'' is back with a captivating new single titled ''COMPANY''. The mid-tempo masterpiece produced by JR-Season reflects love, companionship, romance and also comes with  an irresistible bouncy vibe for those dance moves to keep body and soul together
Follow him on Instagram and twitter @iam_boman Download, enjoy and share.

"Boman – "Company"", 5 out of 5 based on 40 ratings.
---