Popular Nigerian singer Buju BNXN has now got people talking over the music video for one of his songs, Pray.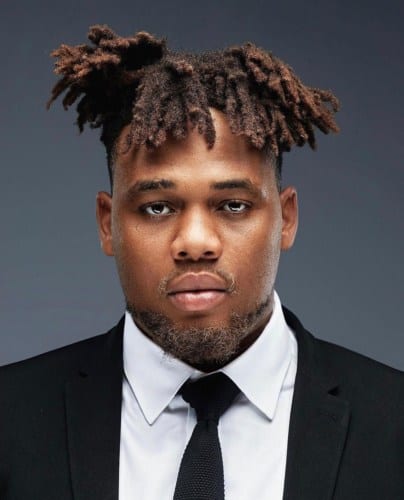 The Kenkele crooner took to his official TikTok page to update fans by revealing that he took a flight to Jerusalem for the music video.
The TikTok clip showed BNXN on the streets and in the markets of Jerusalem rocking a white thobe and a red and white keffiyeh on his head as a videographer followed him around.
He captioned the video: "Took a flight to Jerusalem to shoot a video for my next single PRAY"
Watch video below: