Last Updated on Mar 14, 2022 | 17:22 by Tommy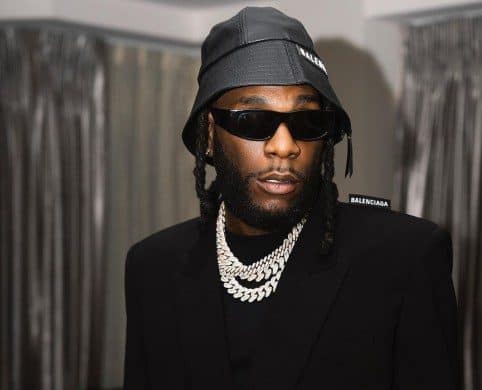 Grammy award winning artist Burna Boy is being called out for refusing to pay for the Bole (Roasted Plantain) and Fish he consumed in December, 2021.
The Vendor of the Bole and Fish took to her IG page to call Burna Boy and his mother over failure to pay for the food she delivered to them.
According to her, she decided to reach out to Burna Boy and deliver bole following a post where Burna promised to pay £10,000 to whomever delivers Port Harcourt styled bole and fish to him in London.
The vendor recounted how she reached out to his team, sent an email to Burna Boy's manager and mother, Bose Ogulu, who then directed her to her PA to handle the delivery.
To prove she isn't catching clout, she shared proof of her exchange with Burna's mother as well as her PA and the person who was to pick up the order.
She painfully recounted how she spent four hours preparing the meal after she had to travel to an African shop to get the things needed and also Travel three hours to make the delivery.
The Bole Seller made it known that she hasn't received a dime as payment for her service and she is pissed because Burna Boy said he will pay £10,000 to anyone who delivers the food to him.
See Post below
View this post on Instagram