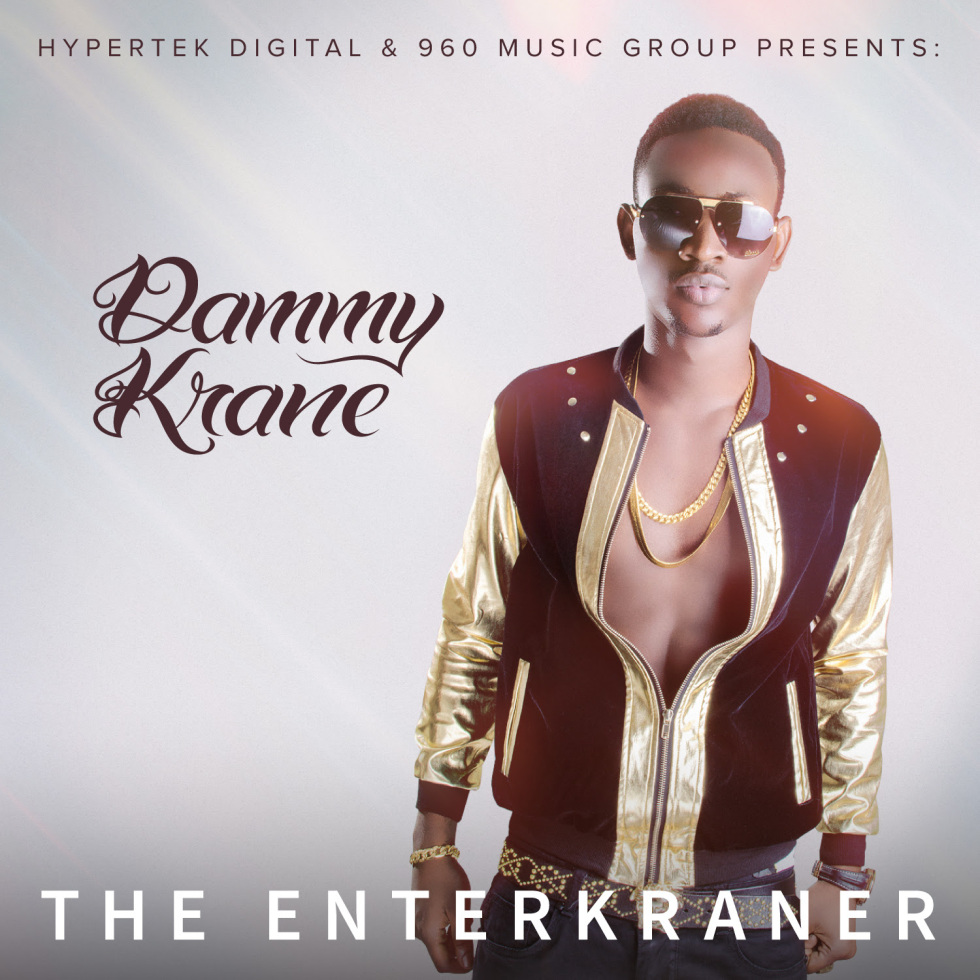 The 960 Music Group and Hypertek Digital are honored to announce the release of the digital version of Dammy Krane's 1st Studio Album: "The Enterkraner" on Spinlet.com.
With a distinctive sound and style that at times harkens back to the late 80's experimental Fuji music scene, Dammy Krane creates a fusion of Fuji and Afro Pop on The Enterkraner. The album retails for N125.
Check out our track pick for the LP which now is stores – the romantic R&B influenced "Love Na Die" produced by Leriq and featuring Olamide.
DOWNLOAD Dammy Krane – Love Na Die ft. Olamide
Get Dammy Krane – The Enterkraner Here