Internationally renowned Nigerian singer, Davido has sparked reactions online after a recent interview in the United States went viral. During the interview, OBO spoke about Afrobeat and the genre's growth.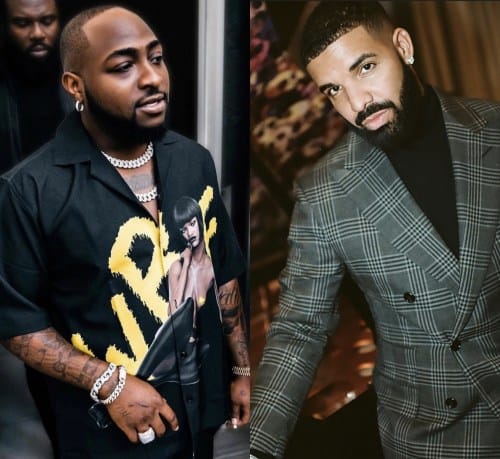 While he also addressed the popular narrative that American rapper Drake is responsible for the global recognition the genre currently enjoys.
Davido said yes, that's a popular narrative, but he disagrees because Afrobeat was already huge before Drake collaborated with Afrobeat artists.
The Unavailable crooner also revealed that before Drake's collaboration, there were some Afrobeat OGs who had crossed into American markets.
Davido mentioned D'Banj, 2face and P-Square as the OGs who laid the foundation for guys like himself.
Watch Davido's interview with The Bootlegpodcast:
View this post on Instagram