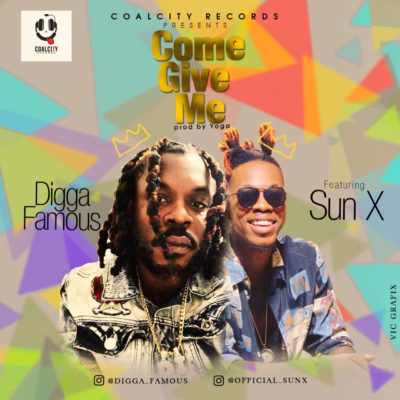 Throughout the years, we've been keeping a close eye on Digga Famous as he continues to prove why he's one of the most underrated artists on the come up. The young flexer was a staple in the summer and he's beginning to make it seriously apparent that he can take over 2019.
The man enjoys flexing his versatility; on paper, a song like "Come Give Me" featuring Sun X. The track is smoother than most of what's out there and Digga flexes his singing voice more than usual. For some reason, it actually sounds kind of beautiful.
Produced by the rising Yogo Beats, this is just the latest in a string of singles Digga has unleashed this year. He's bound to keep shining too. If you're still sleeping on him, wake the hell up! download and enjoy!
---