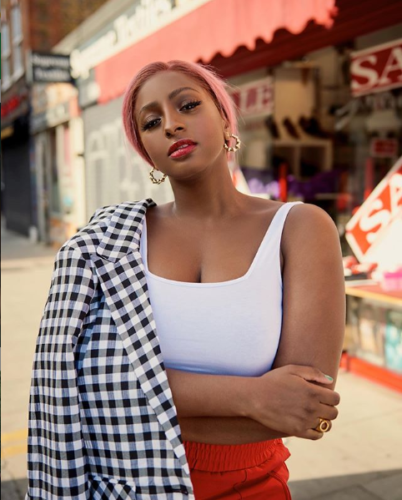 Dj Cuppy has finally expressed her interest in British sensational singer, JHus after he announced that he is looking for a wife.
The Uk singer took to Twitter to announce that he is looking for a wifey and all interested applicants should send their CV and Resume. He wrote: "I need a wifey, dm me your cv's and your résumé". Upon seeing the tweet, Cuppy who seems to have been crushing on the singer, took to his comment section to shoot her shot.
Cuppy responded knowing she does not have to pass the excruciating process of applying said she would let him "wife" her if only he would be on her forthcoming  EP"I'll let you wifey me if you'll be on my debut EP ??LOL"
We hope things turn out good for Cuppy this time!
I'll let you wifey me if you'll be on my debut EP ?????? LOL #ShootYourShot2020 https://t.co/TN7jjdD0KA

— Cuppy (@cuppymusic) February 4, 2020
---