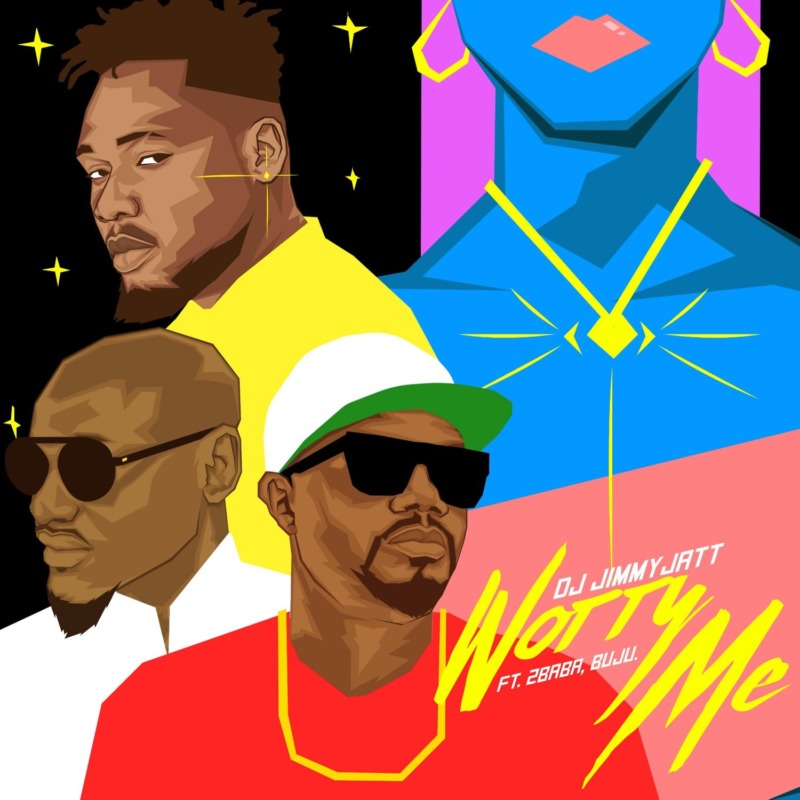 Like fine wine, gets better with time Premium Disc Jockey DJ Jimmy Jatt returns with a brand new jam – "Worry Me" coming alongside 2Baba and Buju.
Veteran, Legendary Disc Jockey DJ Jimmy Jatt releases a new record titled "Worry Me" featuring living music Icon 2Baba and Burna Boy's protege, Spaceship Records signee – Buju.
This banging song Mixed and Mastered by Timmy Jay is a follow to Jimmy Jatt's previously released 2020 joint with CDQ – 'Say What?' (PetePete). On this 2Baba and Buju brings something melodious and addictive to YourEars
Born and bred in Lagos Island, Jimmy Amu, popularly known as Cool Dj Jimmy Jatt is a renowned Disc Jockey who is known for setting the pace for Hip hop music in the country and beyond. An icon in the Nigerian entertainment industry who has come a long way and a veteran who has survived the test of time. Formerly, known as Master J, Dj Jimmy Jatt came into the music industry as a rapper with lot of demos but after a fruitless search getting a record label to support him, he started deejaying with the support of his brothers. The stage name Dj Jimmy Jatt came in honour from the initials of his brothers who long passed on the touch to him. He developed an interest in Hip hop and rap at an early age and grew up listening to a lot of rap albums from the late 70's.
"Worry Me" is an Afrobeat song that talks about the implication of money on woman and what it can cause a Man…
Quotable Lyrics
Worry me, worry me ehn
Cos i gatti money ehn
Na why she dey worry me, worry me ehn
Na which robbing be this ehn
A Milli, a milli just to kiss…
It's the COOL DJ JIMMY JATT on this one and yet again the Premium DJ! Like fine wine, delivers another Banger!!!
Listen and Enjoy below