Last Updated on Jun 4, 2022 | 12:00 by aL Yhusuff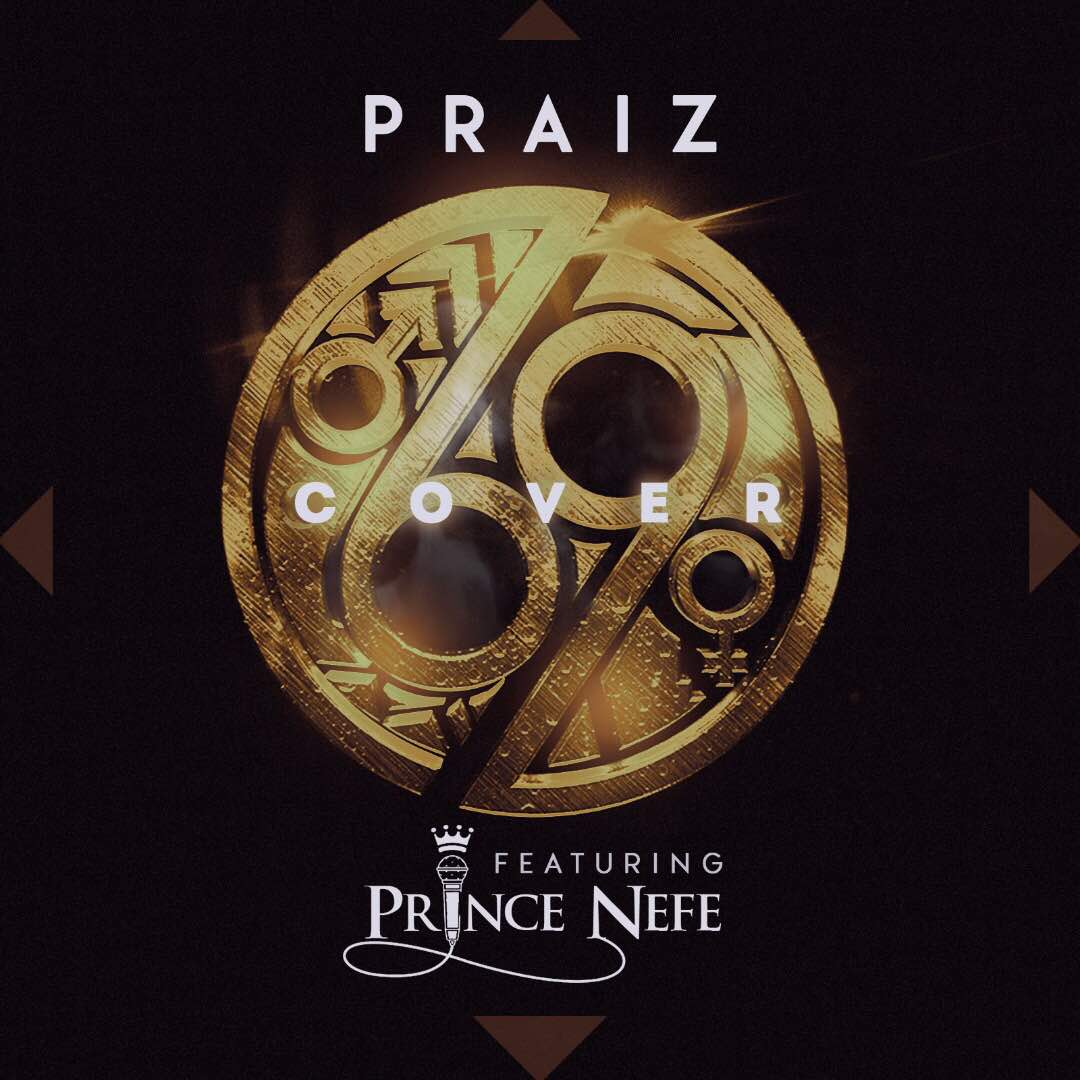 Check out this spanking new and revamped cover of Praiz's Burna Boy and Ikechukwu assisted hit single "69" by Prince Nefe and the track's host.
Prince Nefe shockingly rose up to the occasion delivered in a grand style; layering suggestive lyrics that suit the arousing theme of the number not-forgetting a praise-worthy vocal performance.
Enjoy!