Last Updated on Jun 5, 2022 | 13:06 by Tyler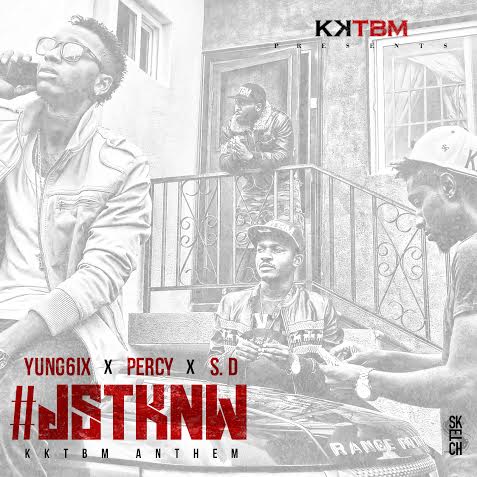 It seems KKTBM is plotting a collaboration album despite the fact that her lead artiste critically acclaimed debut album has not been properly promoted. The yet to be released album is reportedly titled "The New Government" and "Jst Knw" also known as the KKTBM Anthem is the first track released from the LP.
The track is produced by Baller Tosh (known for producing the Olamide assisted "Before I Go Broke") and features the vocals of Yung6ix, Percy and S.D.
We are loving the anthem but are you? Listen and drop your comments below!