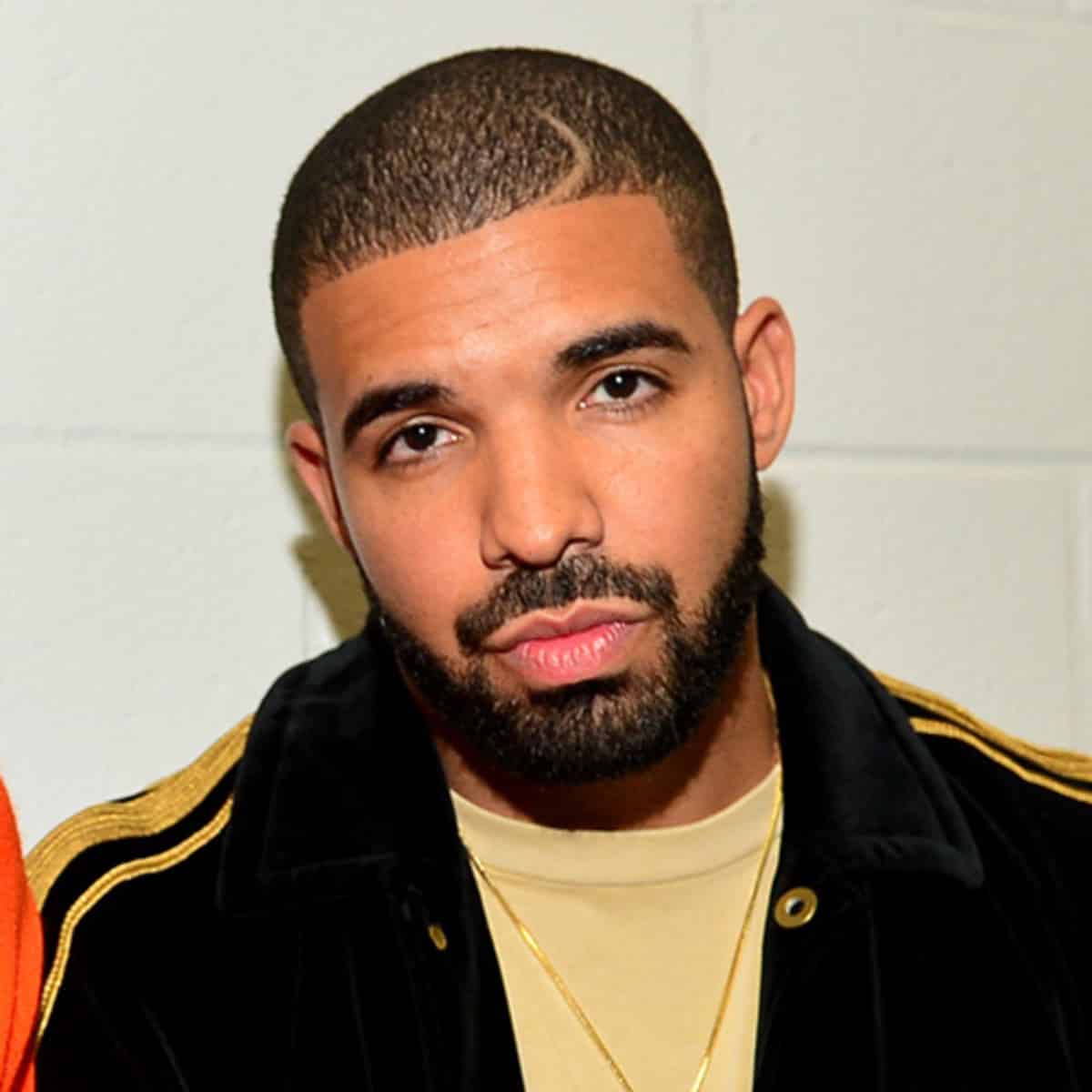 American rapper; Drake has acquired a multi-million naira customized luxury private jet.
The hip-hop artiste took to his Instagram page just few minutes ago to share a video of the inner and outer parts of the luxury jet.
The jet has an inscription of "Air Drake" on it which has made people have a feeling if he could be planning to float a commercial airline soon.
Drake has been famous for loving luxury and always willing to spend a fortune on them. The luxury air-ship has been reported to be worth over 17 billion naira ($50 million).
View this post on Instagram