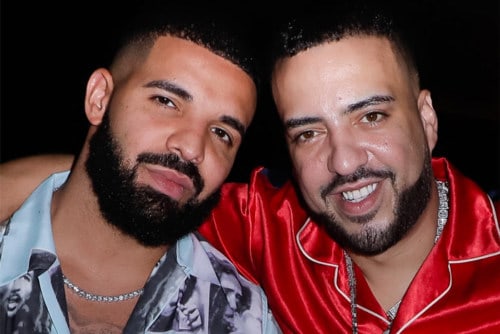 The families of those who were deeply affected by the Astrowold festival are still grieving and it looks like Drake shares in their feels as well.
The Toronto native has reportedly pulled out his new song from French Montana's new album, They Got Amnesia that is slated to drop on Friday the 19th of November.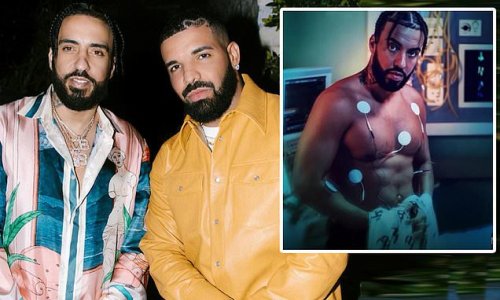 According to TMZ, Drake's new feature on French Montana's upcoming album won't be hitting streaming platforms in wake of the tragedy that happened at Astroworld. Drake was set to be featured on a song called 'Splash Brothers', which has reportedly been pulled from the album without warning.
A source close to Champagne Papi told TMZ he didn't think this is the best time to put out new music because out of respect for those impacted by the deaths that occurred almost two weeks ago. Drake is reportedly still dealing with the tragic events himself.
You will recall that Drake, Travis Scott, Champagne Papi, Apple Music, and more have been hit #435 Billion following 10 lives being lost on that night.
They Got Amnesia was supposed to include appearances from Drake, Kodak Black, Doja Cat, and many more. The album was expected to drop on Nov. 12th.