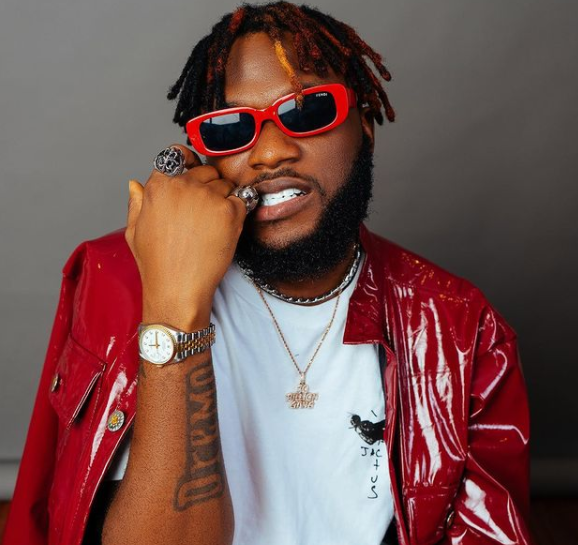 It might be a case of "What God cannot do does not exist" for Dremo.
The 27-year-old rapper is set to miraculously acquire a Rolls Royce for #290,000. Yesterday, Dremo hopped on his IG to post photos of a sleek, black Roll Royce, similar to the one Davido bought some months ago. As seen in the photos, Dremo informed his fans that he plans on buying the RR for his 28th birthday.
According to him, he has only #290,000 for a car worth over #230,000,000. Later, he took to his IG story to announce that he has spent #35,000 out of the money to buy weed a.k.a loud.
Some of his followers who felt bad for him withdrew their sympathy after he shared an update of the second 'loud' he bought. They advised him to use the remaining money for a giveaway 'cause he won't be able to avoid the shipping fee or the luxury car with #220,000.