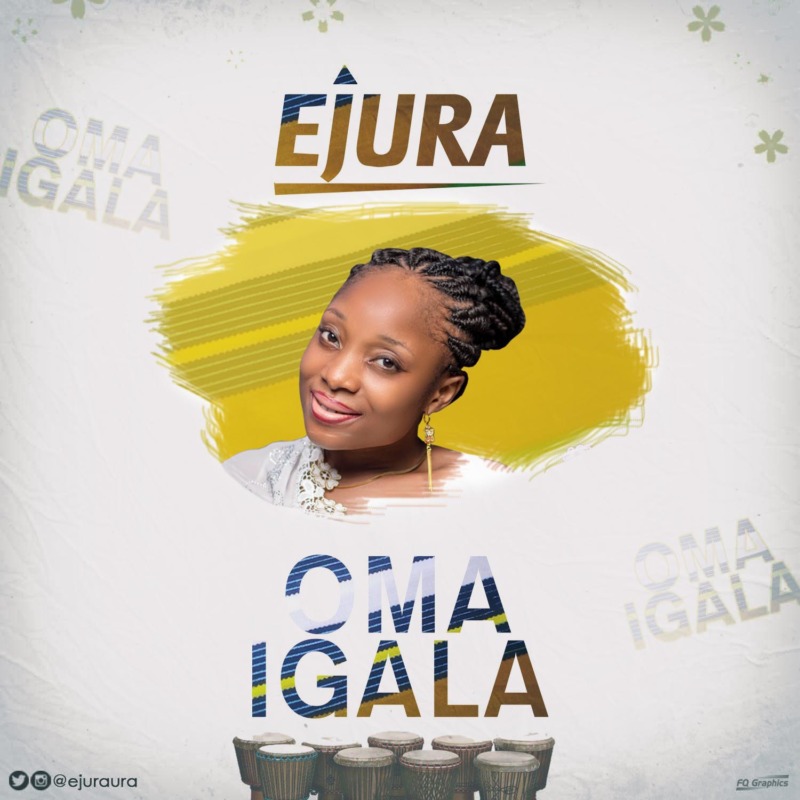 EJURA – "Oma Igala"
The love for my tribe is something that cannot be changed.
It was not a mistake to be born IGALA, I think it was a privilege.
I am very sure that God does not make mistakes and as such, I welcome my tribe, IGALA culture with much joy.
My heritage
My pride
My identity
The song "OMA IGALA" is dedicated to those holding up the core value of the kingdom of IGALA
And to those thinking IGALA has no better side am sorry to disappoint you,
WE'RE THE BEST
We're lively
We're unique
We're very much accommodative
We love
We're handsome
We're beautiful
We're everything that will make you want to belong to us… Listen and Enjoy below

"Ejura – "Oma Igala"", 4 out of 5 based on 8 ratings.
---