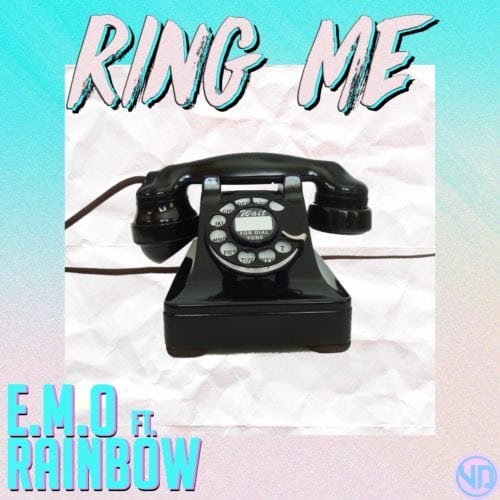 The first song is Titled "Ring Me' By an up and coming artist from Lagos Nigeria, stage name EMO which are the initials to his name Edebie micheal opeyemi and with the help of another up and coming female artist "Rainbow" who co-sang the song along with him. This is a smooth RNB vibe and can be qualified as an Alternative sound .Produced by 97beats ,mixed and mastered by Niphkeys.
"Need You" is a new song from the up and coming artist EMO from Lagos Nigeria , this is an URBAN AfRO sound or an ALTERNATIVE sound, produced by 9TY7 beats mixed and masterd by NIPHKEYS, its a smooth love song with a good afro vibe and a positive feel to it
Listen and enjoy:
Instagram: @edebie_mo
Twitter: @Edebie_MO

"EMO – "Ring Me" f. Rainbow + "Need You"", 3 out of 5 based on 4 ratings.
---