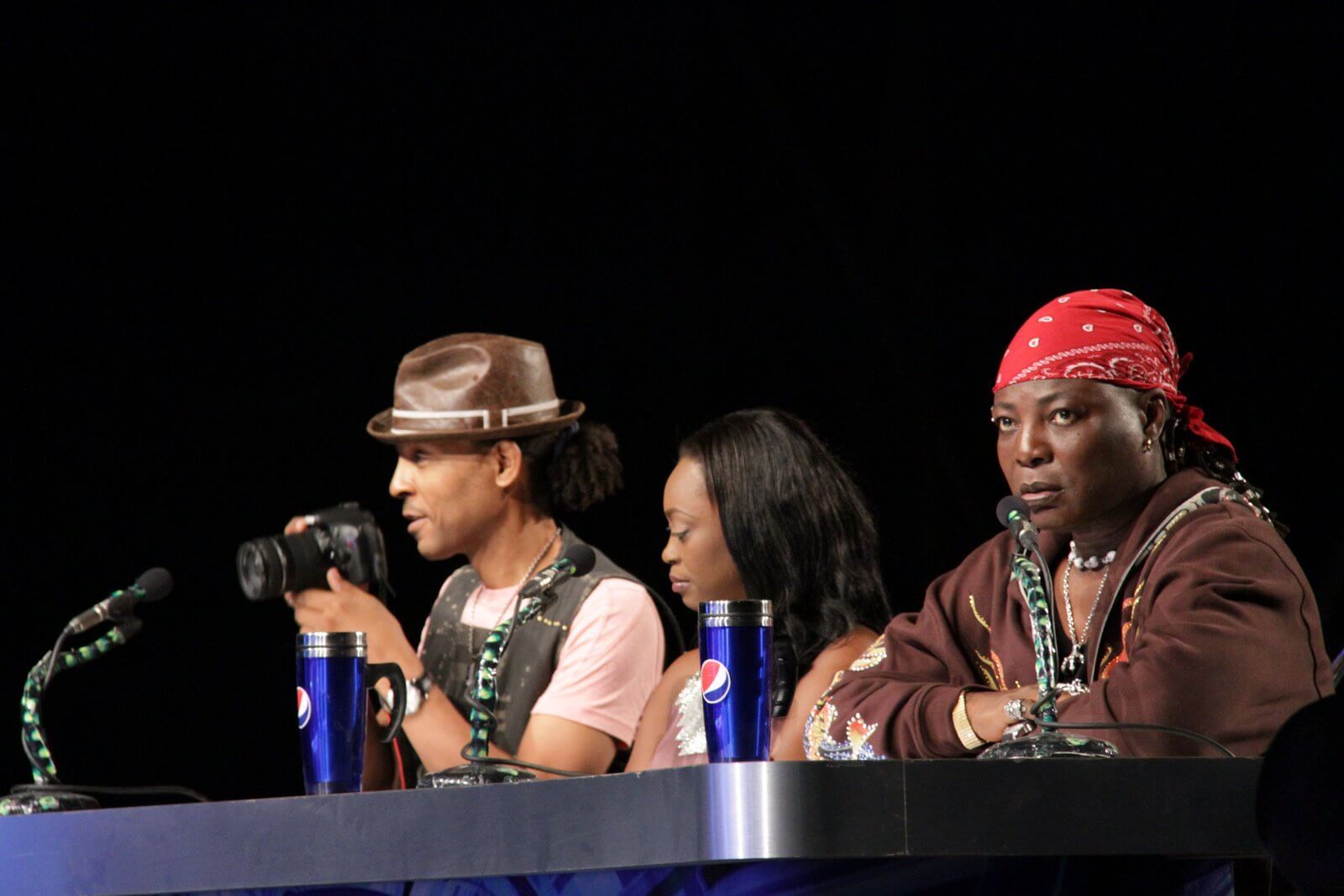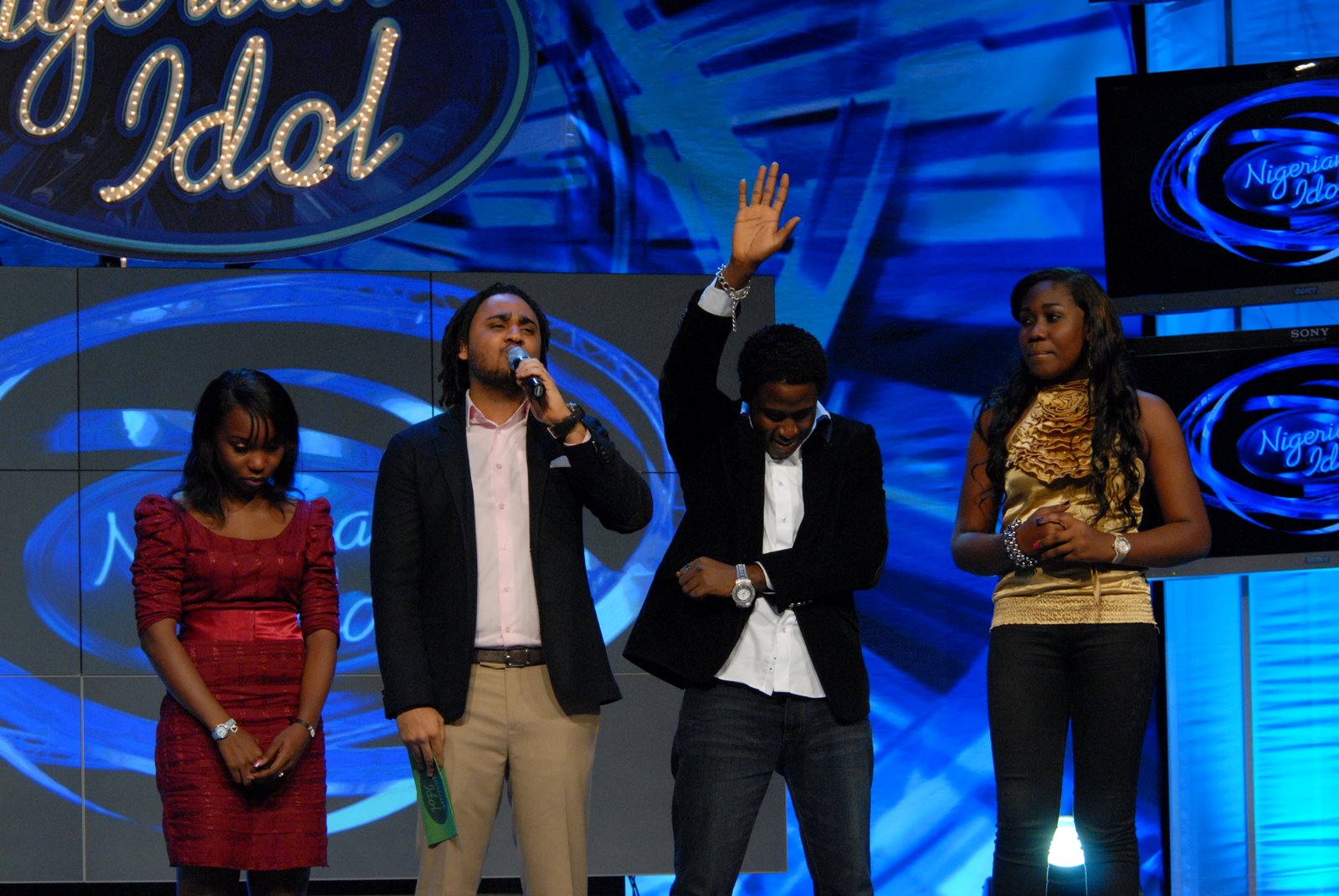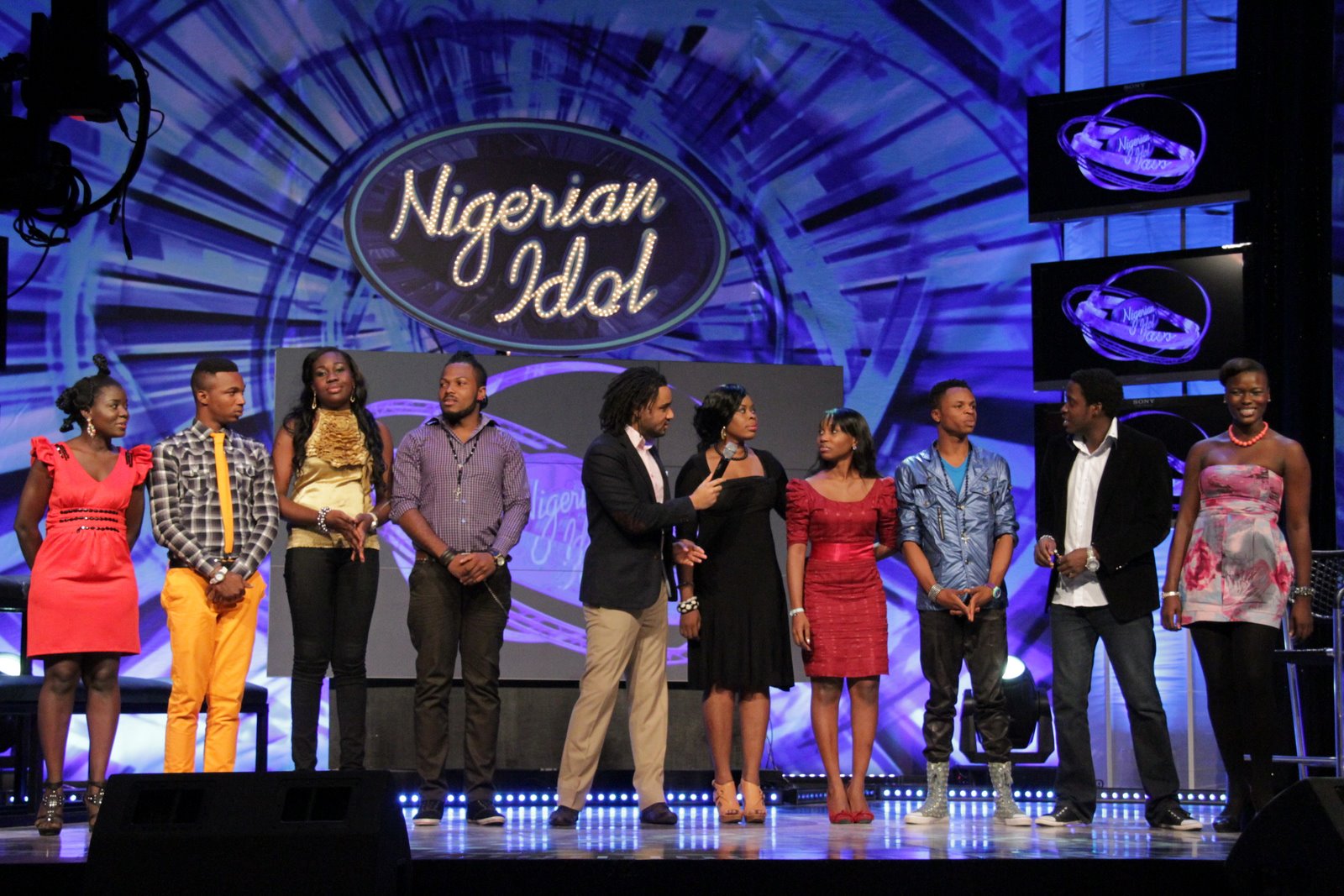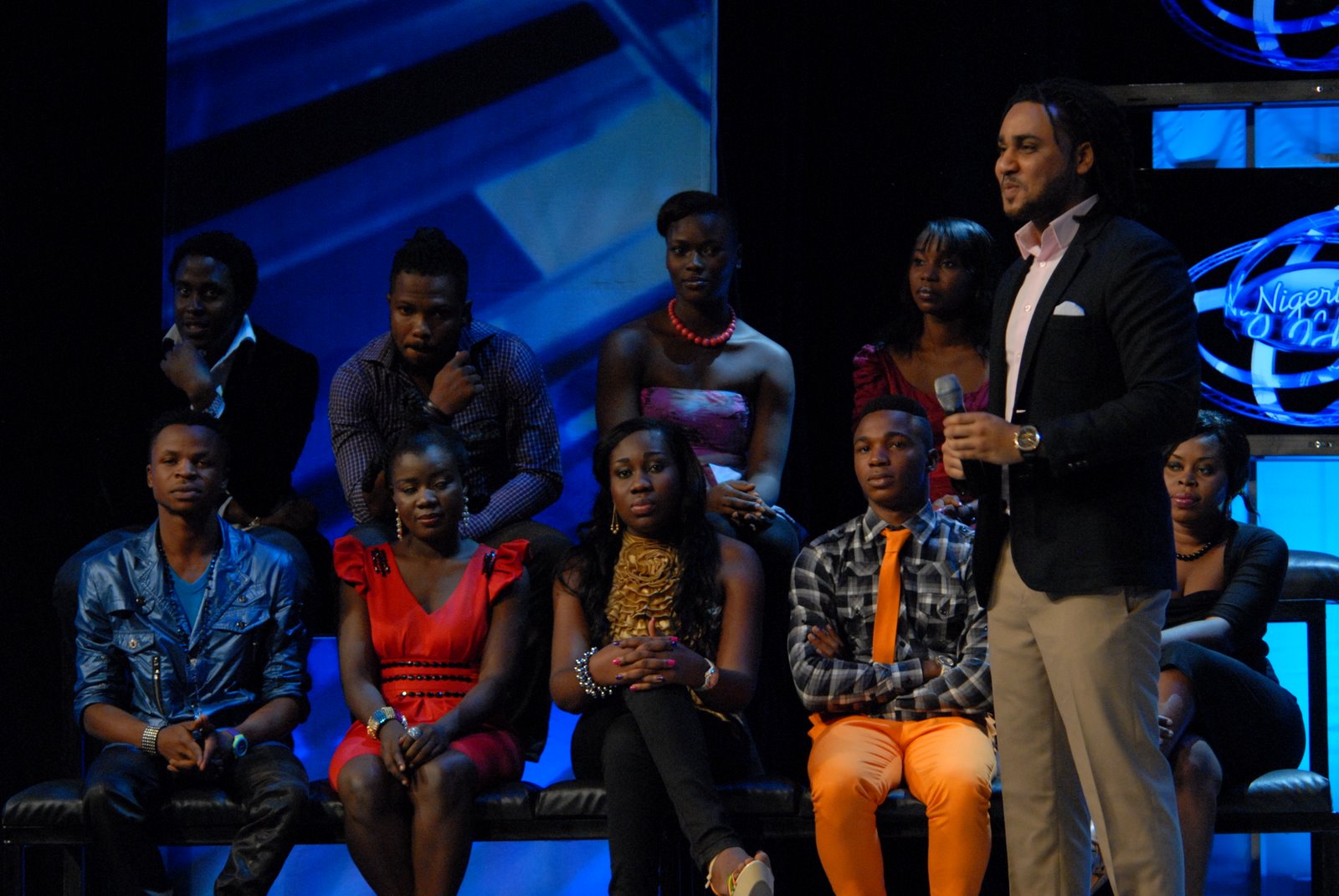 Lagos, Nigeria; January 20, 2012: Another week has come and gone and another set of finalists have emerged from the ongoing Nigerian Idol reality show sponsored by Etisalat. This brings the total number of finalists for the next stage to six. The results were greeted with mixed emotions as many people in the audience had expected a different outcome from the voting process. Even the judges could not hide their surprise as the contestants who were favourites to clinch a spot in the top ten were sent off the stage one after the other.
Speaking on the results of the voting, one of the judges, Yinka Davies said that she wasn't impressed by the outcome as in her opinion; the results weren't a reflection of the talent that was presented.
The Head youth segment Etisalat Nigeria, Mr. Elvis Daniel said that it wasn't such a surprise because the outcome may not always mirror talent because the decision is the opinion of the veiwers. He therefore advised people to vote as much as possible so that their favourite contestant will eventually make it through. He reiterated Etisalat's commitment to supporting causes that uplift and help actualize the dreams and aspirations of Nigerian youths.
The winners however, were ecstatic about the results. One of the Contestants Honey who was the only male among the three winners and the person with the highest number of votes that week, said that he was grateful to Nigerians for giving him the opportunity to make it to the next stage of the competition. He said that he was going to work on all the areas that the judges mentioned in order to improve the level of his performances adding that his ultimate goal is to win the competition.