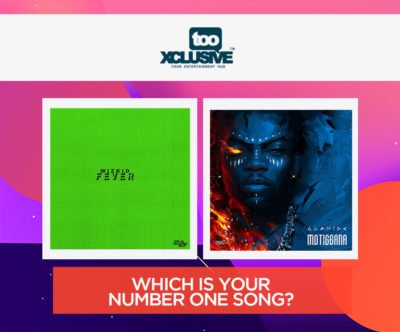 Fever is a very great song with a controversial music video. Fever is currently the buzz of the street especially since the music video dropped. Fever has been playing on almost every speaker, receiving massive streams and airplay also taking over playlist.
Motigbana has been Number one on countdown for weeks going into months. Motigbana introduced a new sound that Olamide has not given us. Surprisingly the song is still currently the jam of the moment in the music industry.
But if you were to pick between the two; "Fever and Motigbana" which one would be your No1 song?.
---