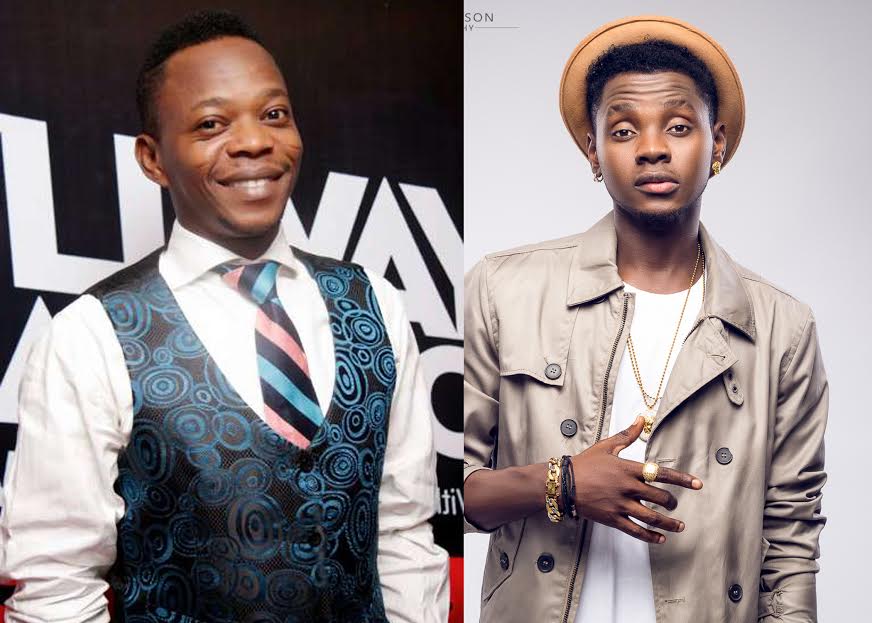 Yet another feud might just be brewing with the recent epistle published by ace comedian/singer, Koffi Idowu Nuel, popularly known as Koffi.
Taking to his Instagram account, he spared no words in tanning the image of Kiss Daniel and his G-Worldwide crew in a two part epistle titled: "Who Will Wake Daniel With a Kiss?"
In his words:
"First artiste to ever have a number 1 and number 2 video on the MTV Base countdown for weeks. First new artiste to ever drop an album without any major industry collabo. First artiste to blow up within a short period of time yet like Burna Boy hardly headlines any major shows, why? Let it be known that Mr 'Jombo' truly did not come into the music scene to 'woju', he proved his mettle 'Laye', and has been having a 'Good time' with his 'Mama' from 'Sin City'. This express ride might be short lived however if our favourite fine boy does not cut the double face act," .
Not stopping there, he took major jabs at Tuface and M.I, over their lost mojo mildly thriving still because of their perceived humility.
He continued:
"This write up is not to attack the Lion but to let the people around him know that if care is not taken a wounded dog like Chuddy K, W4, Ice Prince, Ikechukwu, D'Prince (who is no longer here) will be better than a dead Durella."
He ended his epistle with a stern warning to Humblesmith noting that he 
"only writes about those he loves and is passionate about their progress."
Koffi's pain seems to be coming from the lackadaisical attitude G-Worldwide has towards Kiss Daniel's brand with their refusal to grant any interviews before and after Kiss Daniel's album dropped.
No words yet from Kiss Daniel and his team.
What do you guys think about this? Let us know in the comment section.