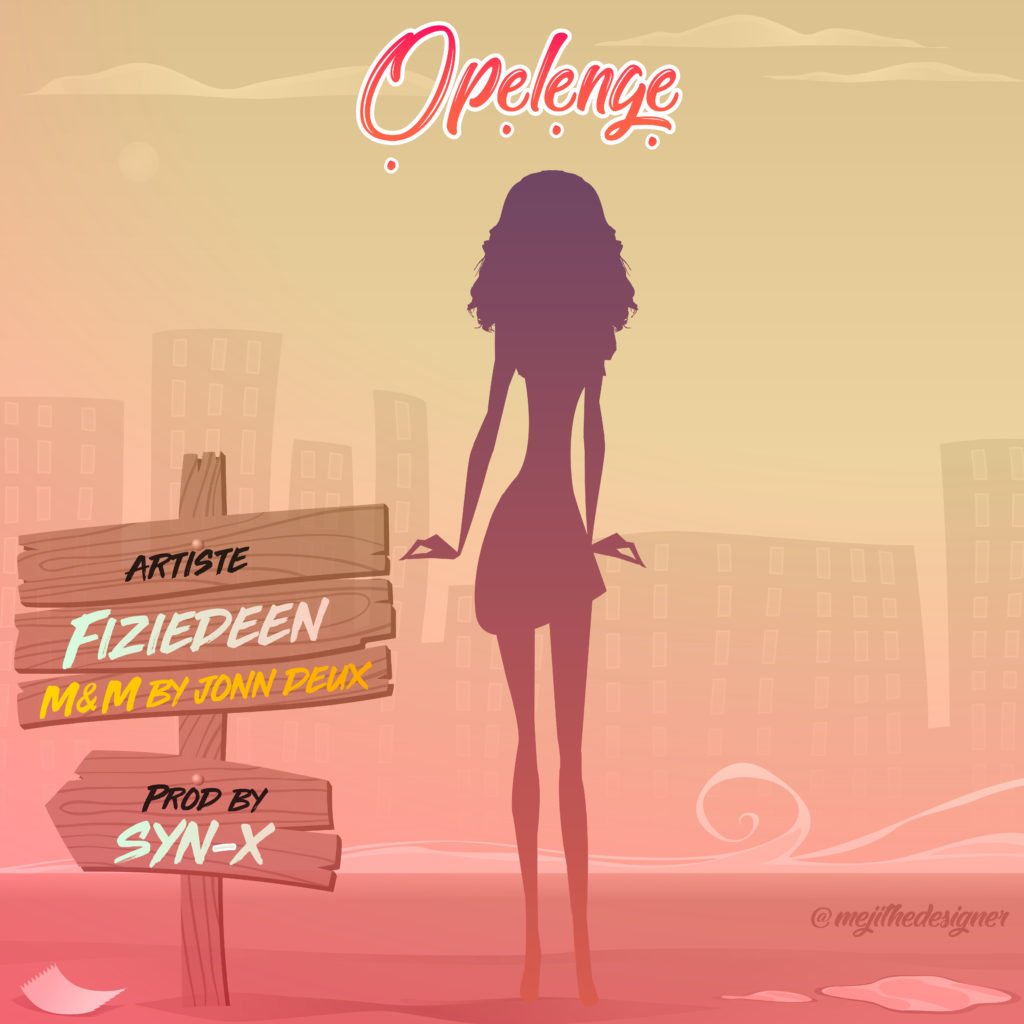 Following the release of the infectious "Shegz Okoro" sometime last year, Fiziedeen makes an early start in 2018 with Opelenge.
On this beautiful record, Fiziedeen lays his trademark solid delivery preaching self-love with sleek references over a bouncy Carribean dancehall rhythm and pretty mellow synths, courtesy of the skillful Syn-X. Opelenge is a groovy, yet conscious song that talks against body Shaming. Its dedicated to all lanky fellas worldwide
Song Credits:
Fiziedeen – Artiste;
Syn-X – Producer;
Jonn Deux – Recording, mixing and mastering engineer.
---