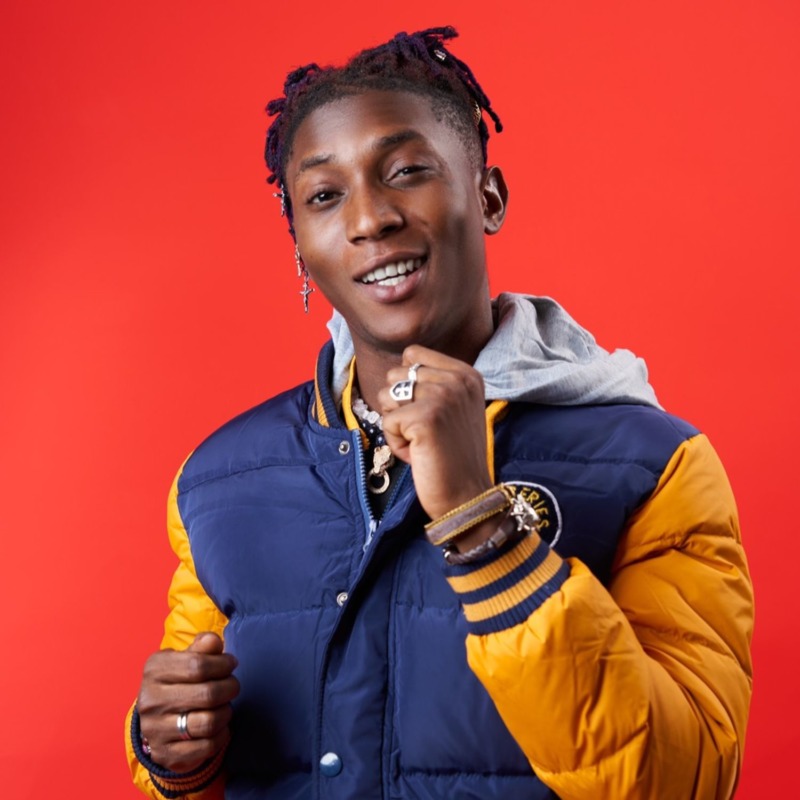 Fast-rising artist, Akinbiyi Abiola Ahmed better known as Bella Shmurda has sparked controversy on social media following his tweet about the Ramadan Fast.
The Cash App crooner took to Twitter to voice his opinion about the Mandatory holy fast for all Muslims.
According to Bella Shmurda, he stated that he fast on his own terms and not on the rules and regulations that bind the fast.
Though he admitted to being a Muslim, he made it clear that it won't make him abide by all their customs and traditions.
He further added  that his actions shouldn't be judged, as everyone knows their God and what works best for them.
"Yes oo I be Muslim, But I fast on my own terms. Everybody knows their God"
Yes oo I be Muslim
But I fast on my own terms
Everybody knows their God

— Dangbana? (@fineboybella) April 24, 2021
This is not the first time Fine boybella is making headlines in regards to religion. Recall on Easter Sunday, Bella Shmurda blasted some Nigerian Pastors for using fetish powers to perform miracles in their churches. He also slammed religion and blamed the religious practices of Africans on colonialism (See Post Here)