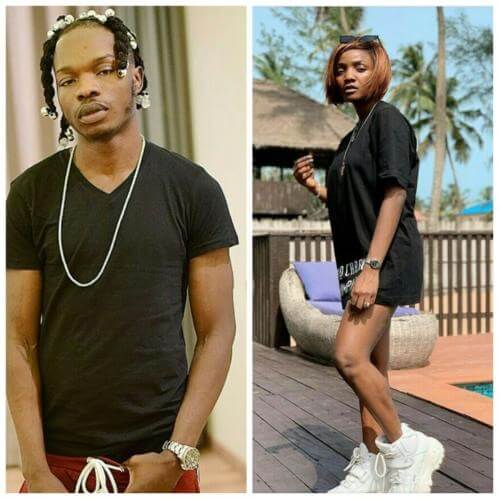 Everyone has been hoping for a response from Simi regarding the allegation that Naira Marley levelled against her. The "Issa Goal" singer accused Simi of giving him a negative attitude when the two met at an event in Lagos earlier this week and also did an Instagram Live video to that regard. As well as saying he doesn't give a "fvck" about her marriage which a lot pf people feel is a disrespect to her.
You would recall Simi described "Yahoo Yahoo" as a crime and something young people should not be involved in. However, Naira Marley said the opposite, saying if only people understand the cruelty slavery caused our fore-fathers, we would realise "Yahoo Yahoo" is indeed not a crime.
Simi however has responded, to Naira Marley via an interview she granted to Gbemi of BeatFM99 saying Naira Marley did not disrespect her in anyway. She revealed she has love for him, she respects and wishes him well.
She added that although they are not friends but they are not enemies. She disclosed that it is true they met at an event in Lagos, but herself and Naira Marley did not have any eye contact that could lead to salutation or conversation.
---