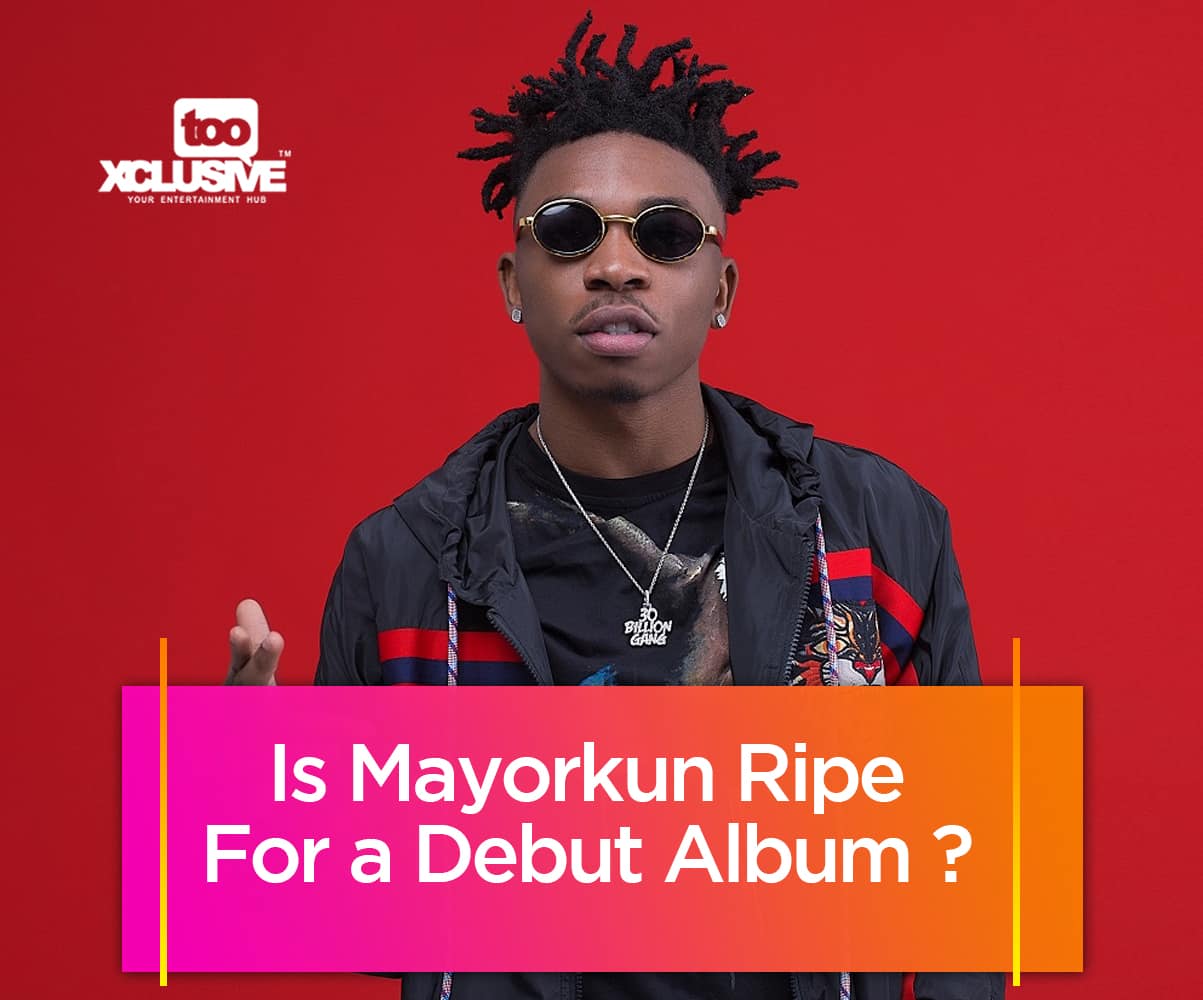 An organic growth in career is what every artiste yearns for from the moment they drop their first ever hit single. This has been the case of a young Mayorkun whose career started out with a bang. 2016 was the year that introduced the DMW signee and he used little or no effort to shoot his way to the top.
Since then, Mayorkun has gone to release over 5 hit singles including; Love You Tire, Sade, Mama, Che Che and his latest effort Bobo. The singer's use of word play has given him an edge over others and this style continues to work for him.
After moving from a Rookie to Next Rated, Mayorkun started out his 2018 year by announcing that he is working on his debut album, which is expected to drop sometime this year. The singer has done so well in little time and this is something that rarely happens for many in the music industry. At this year's Wireless Concert in the UK, the 40,000 guests present at the outdoor music event went wild chorusing word for word, the lyrics to most (if not all) of Mayorkun's songs. This attests to the fact that the singer has expanded his tentacles beyond African shores. His recent show in Ibadan further reiterates his strength with an ability to pull as much as 13,000 people for a show.
However, with all these accolades mentioned, his album drop announcement still raises some eyebrows. It begs the question as to whether it is time to push for a Mayorkun album.
Do you think Mayorkun should drop an album now or wait a little longer for it?
Share your thoughts below.