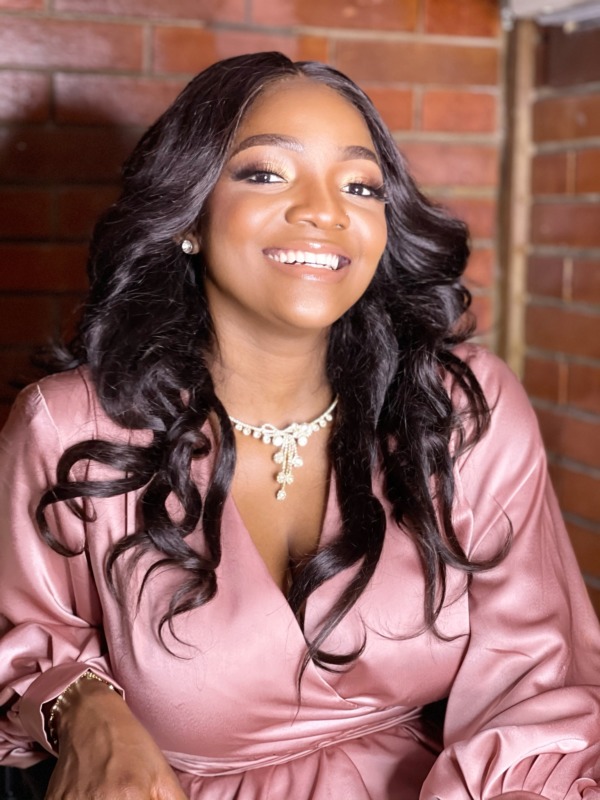 Nigerian singer, Simi has revealed that it's perfectly okay for people not to believe in you.
This morning, the Joromi crooner took to Instagram to trash out the idea of revenge against people who never believed in them. Simi queried Nigerians on why they should care about people who never believed in them.
According to Simi, if she's working or winning in life, it is a result of her deserving it and not her 'Peppering her haters'. She disclosed that people who never believed in her are kicking rocks and she is okay with it.
Simi advised Nigerians against going on social media to talk on the subject. She added that 98% of Nigerians have people they didn't believe had potential and those people surprisingly made it in life.
View this post on Instagram