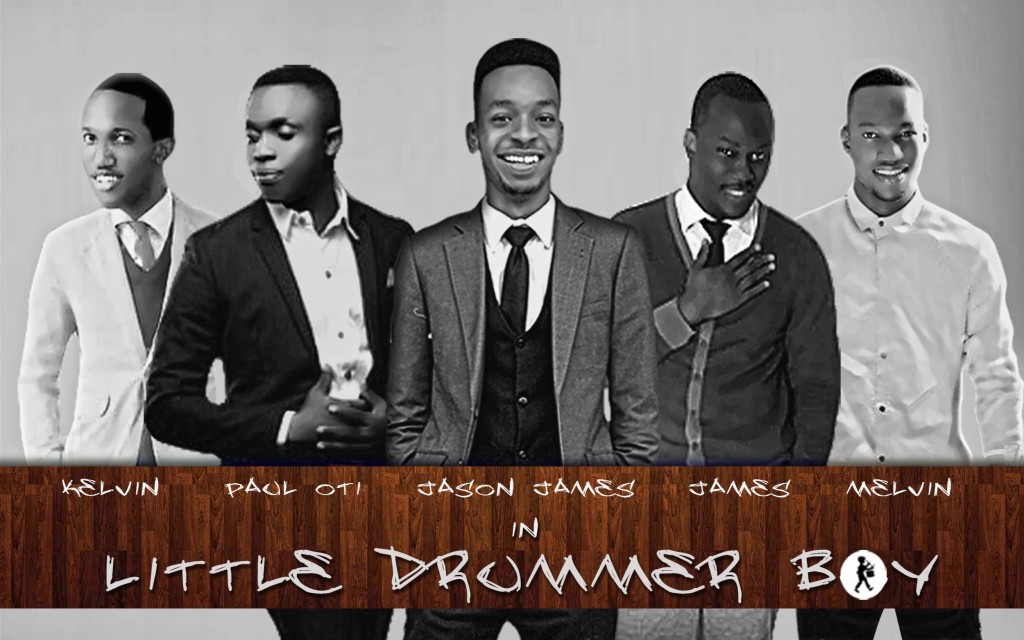 Jason James presents an impressive cover to the classic Christmas number, "Little Drummer Boy".
In his sonorous tenor, with assists from the canny vocals of James Numbere, Paul Oti, Melvin and Kelvin Uzoma, they slay the percussion laden cover with stylings that include but were not entirely restricted to articulated pitches, smooth falsetto transitions and riff marathons on minor notes.
Enjoy their melodious offering and a Merry Christmas to y'all!
DOWNLOAD Jason James – Little Drummer Boy ft. James Numbere, Paul Oti, Melvin & Kelvin Uzoma
---