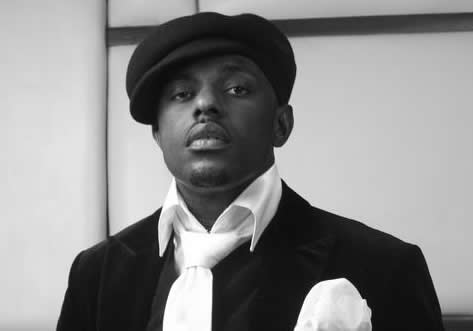 Controversial Nollywood actor,Jim Iyke has expressed his disappointment at the reports that he fleece Habiba Abubakar of the sum of N15 Millon.
In a recent interview with a celebrity blog,Jim said; Many times so many people do business and things do not work out with their business partners, they either resolve their problems on their own or go to court, and nobody call them different kinds of name. Business is what it is. It is give and take. Someone will want what you offer and you will want what the person offers, it's as simple as that. If you can't resolve it, the court will resolve it, so why is mine different?
There is nobody in this world that has done business and at some point never had dispute with his or her partner. Some are resolved amicably and the ones that could not be resolved amicably end up in court.
The difference here is that Jim Iyke goes to court. And suddenly everybody goes, "oh my God." Why are people making such a big thing out of it? I don't judge anybody. I don't call anybody names. People should know better that some people are in this world just to cause problems.
I did not have anything with Habiba Abubakar,It's only a business deal. Somebody invested money on something. Anyway, like I said before I don't wanna talk about it. Time will tell and the truth will come out.
It's God that built people and it's God that brings people down. People will think what they will think. Trust me, I have been in worst predicaments than this before and I still come out them. I believe it's the time factor that changes issues. I don't believe that any man has the power to decide the direction you go in life, including me.
She has taking my matter to the highest authority, so what I say or do, does not change the situation. The court will judge us then.
Source: NigeriaFilms.com