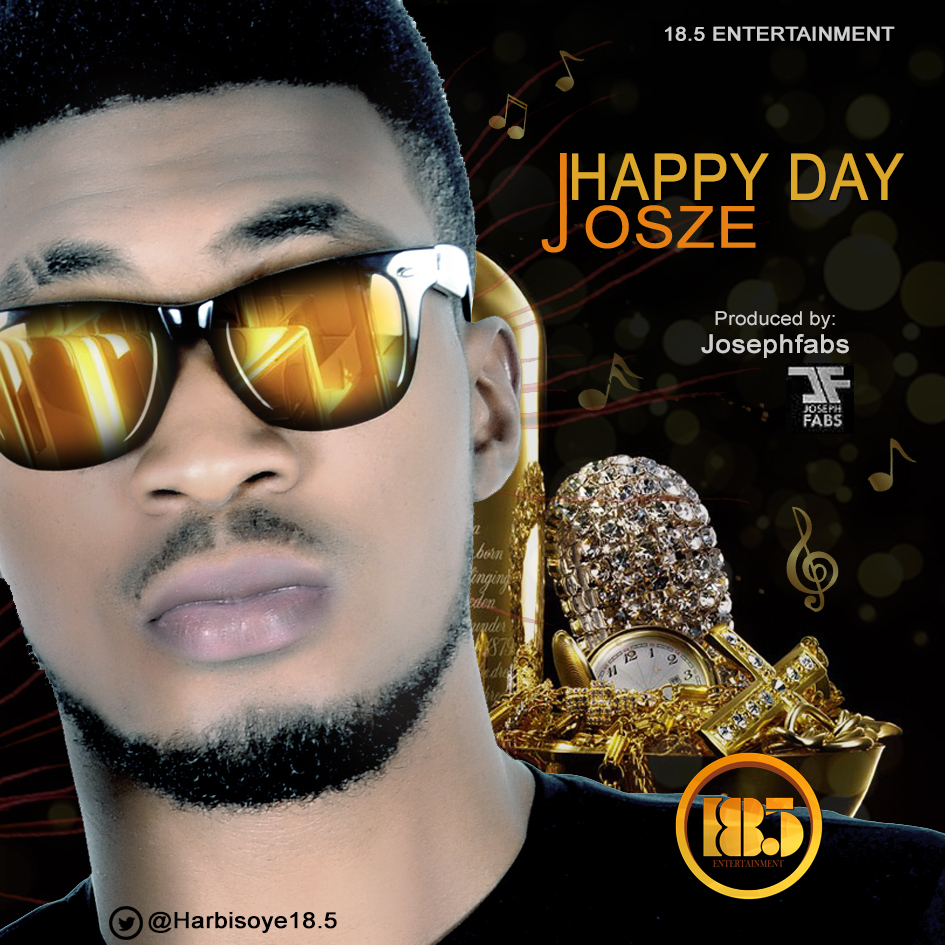 Josze is a Nigerian Recording Artist and a songwriter,He started his Music Career in the year 2011 when he released mixtape singles "Hit The Lights" and "Drizzy Party". This singles proved to be the breakthrough in his music career when he got signed to Luciano Label Imprint "18.5 Entertainment".
Josze's Official singles under his label are "My Lady" Prod. By Dre-Sticks and "Go Down". He is here with his new single Titled "Happy
Day" and this song is just the song u need to play to make you happy….This might just be the Artist you've been waiting for.