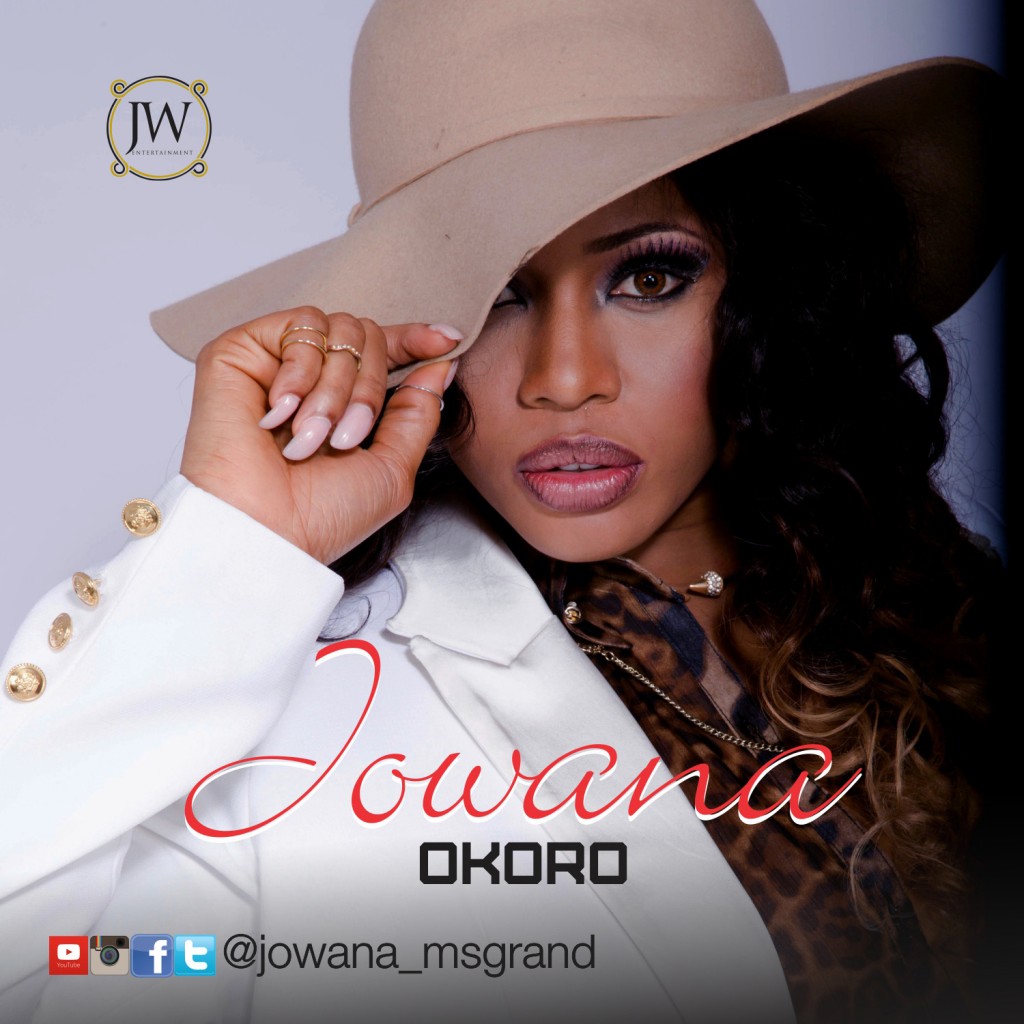 After bagging a B.Sc degree in Mass Communication from LCU, which made her press pause on her musical aspirations, Jowana aka Ms. Grand makes a breaking entry with 'Okoro' – a catchy tune spun over a groovy beat that will have listeners bopping their heads.
Delivered in Pidgin English with a touch of Igbo and Yoruba in between, Okoro should find shelter in the hearts of music lovers across the country, continent and globally.
Listen below and tell us whatchu think.