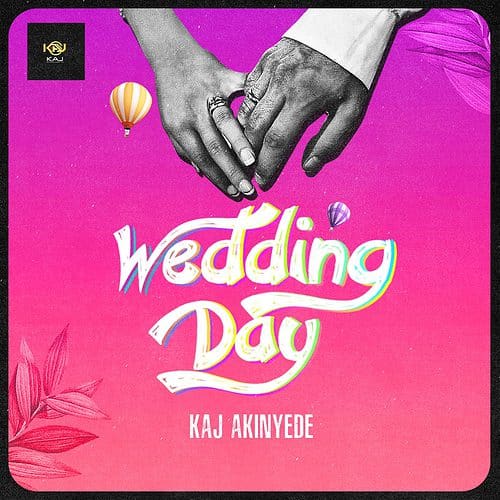 Nigerian up and coming artiste, KAJ Akinyede has released a new single titled "Wedding Day".
A tremendous sound which comes with the full package of love theme, dedicated to couples ready to settle. As we can attest that music is the tool for love, so this track "Wedding Day" is special for such occasion.
What you waiting for? download or start streaming right away.