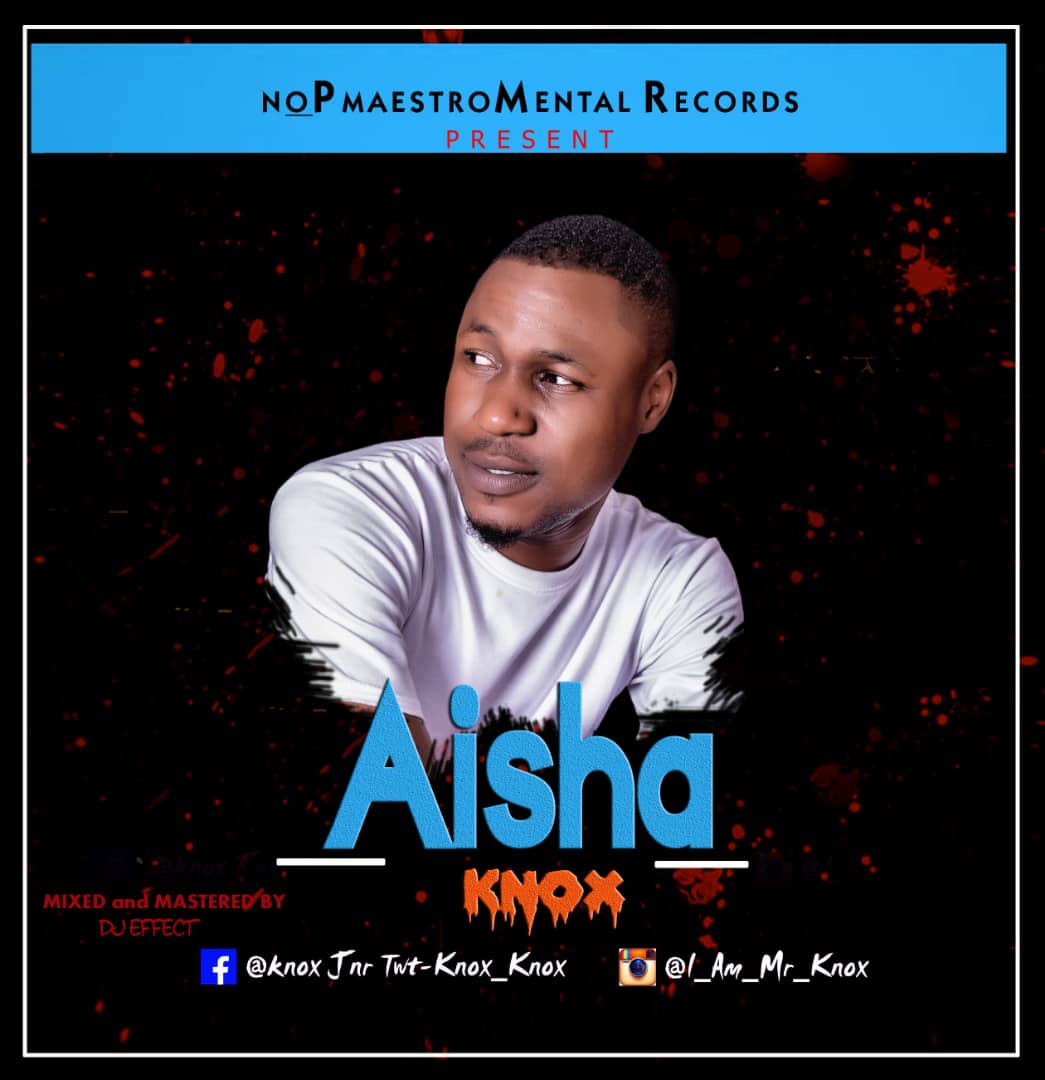 noP maestroMental Records present "Aisha" delivered by talented fast rising singer, Knox.
Knox is a Nigerian artist from the Northern part of Nigeria, Kaduna to be precise. He has been doing music for a long time. He recently dropped a banger titled 'Ajuru' and follows the single up with 'Aisha'.
This is "Aisha" by Knox… Listen and share your thoughts.