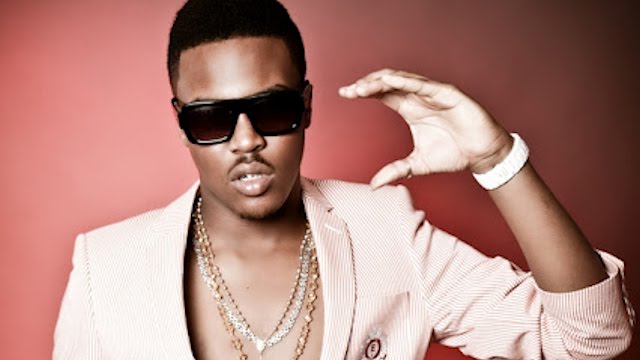 The management of Kollertunz Records would like to officially inform the general public of the termination of its management and working relationship with Abiola David Aina also known as "Flowssick" over protracted contract issues. Our organization took this decision in the face of unresolved and complex negotiations which had been one sided with little consideration for the part of the label after years of investment and long working hours done for the establishment of our former artiste.
Kollertunz Records is an organization that prides its self in believing and investing both financial and human resources for our artiste and their projects, needless to say we gamble and try to prove a point that we are not about the money but the success of our projects and investments.
We would like to state henceforth we have no formal business relations regarding flowssick and that he can be reach by any means he choose to. We trust that the management of flowssick will observe their pledge they made to the label.
Kollertunz records maintain that it will continue to be in the fore for the development and serve as a platform for upcoming acts.  We would like to use this medium to thank our friends in the media and associates for their support and steadfastness in being part of the success of kollertunz Records.
Kindly disregard any information or press release in any nature that do not emanate from kollertunz Records official contact platforms (email address, website, twitter handle).
Signed by management of Kollertunz Records