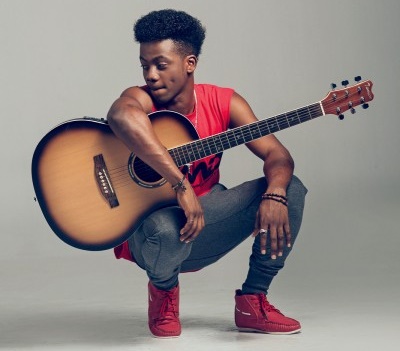 In a recent interview, Korede Bello talked about his musical influences and the steps he takes to make sure that fans can relate with his songs.
The Mavin Records signee stated that he tries to stay informed about societal happenings, which he said influences him to make the kind of music that fans can relate to. He mentioned reading, watching documentaries and engaging feedback as key influences in his music. He went on to refer to himself as a "musical sociologist."
Do you agree that Korede Bello makes the kind of songs you can relate to?
Watch the video here and share your thoughts.
---