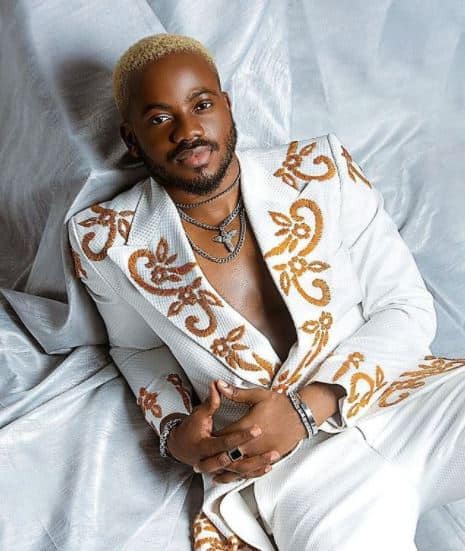 Nigerian singer, Korede Bello has finally revealed why he was absent from all social media platforms for weeks.
On the 3rd of November, the artist hopped on his IG account to appreciate the people who checked upon him when he was on a social media break.
According to him, he took the break for the sake of his mental health. Korede Bello revealed that he was really affected by everything that's been happening on social media and he desperately needed some time to clear his head.
He confirmed that the break treated him well and he would totally recommend it to anyone whose mental health has been affected.
See his post below;