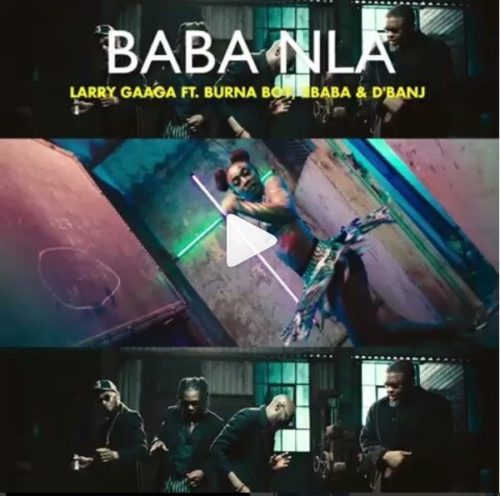 Larry Gaaga, 2baba, Burna Boy & D'banj could be referred to as the talented 'quads'. They worked together on a banging, hot single titled; "Baba Nla". Each of these artistes had their parts to play in making the song a serious jam.
Burna Boy with the intro had a 'fire' starter, 2baba effortlessly added juice to the song with his verse, D'banj brought back memories from the "Why Me" and "Tongolo" days with his harmonica which we have thoroughly missed, and finally the big man himself; Larry Gaaga who owns the song, made the song an almost perfection with the infusion of the periodic loud command of his name; "Larry Gaaga" on the masterpiece. This has made it quite difficult for us to ascertain the artiste that made the song a banger, so we have decided to throw it open to you guys. Y'all be the judge!
Who 'killed' the song; "Baba Nla"? Share your thought below

"Larry Gaaga, Burna Boy, 2Baba, D'Banj… Who 'Killed' Baba Nla?", 5 out of 5 based on 1 ratings.
---