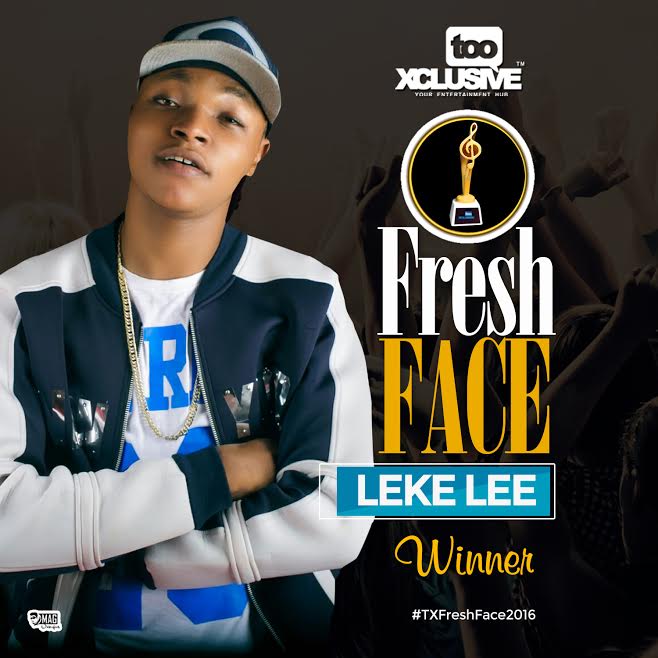 Following the successful screening of the entries gotten from our 2016 TX Fresh Face competition, we are pleased to announce that a winner has finally emerged from the month-long voting period.
The winner of the competition takes a grand prize of five hundred thousand naira, an all-exclusive studio recording session with Young John – the wicked producer (who will also handle other technical necessities in music production) amongst many more packages.
With thousands of entries received and the competing artistes working tirelessly to garner more votes than their competitors, we are happy to announce [drum roll please…] LEKE LEE!!! as the winner for #TXFreshFace2016 competition.
He received his cheque today, and is already in the process of finalizing logistics as to his Young John-produced record.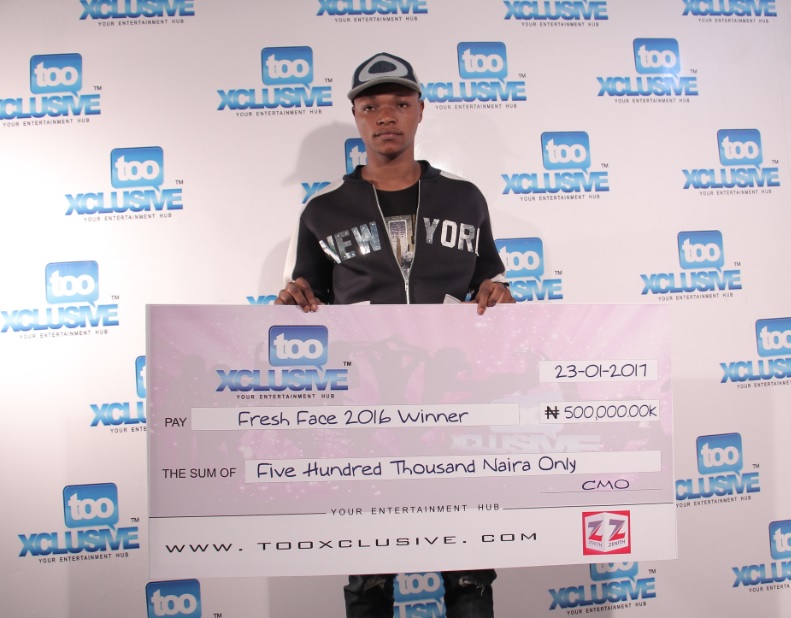 Even as we stay tuned and anticipating for all the big, good and green things to come from this budding rapstar, please find his TX Fresh Face winning entry below (in the mean time).
…And we say a big congratulations to him!