For some time now, the internet has been buzzing with top artistes leaving their record label either by their contract coming to an end or both parties no longer enjoying the working relationship they once shared.
Now, most of these labels, without as much as a minute being wasted marched ahead signing new acts to their labels and even dropping singles as a way of ushering them into the music scene/business.
I am not saying that their decision to sign these new artistes is wrong, we just feel the artistes listed below will perform better on these platforms.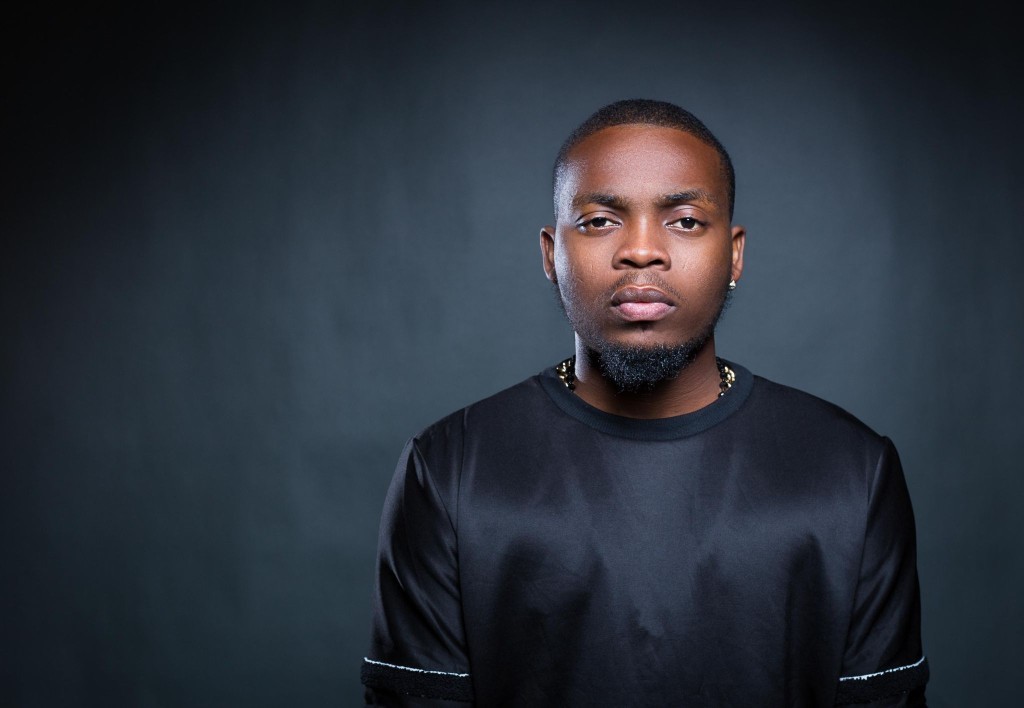 YBNL: I am among the few who think Lil Kesh should not have left this label when he did, but again am certain Olamide Baddo, and Lil Kesh himself had their reasons. now, a couple of hours ago, Olamide, took to social media to unveil the first ever female act in his label, Temmi Ovwasa, who we have been opportuned to listen to and truth be told, her musical prospect doesn't exactly relay with the vision course of the YBNL brand – the streets obviously. A fine sample of music femmes who would fit perfectly into their pac include the likes of Mz Kiss, Tipsy, Ms. Chief or even Mo'Cheddah (in her hay days, of course).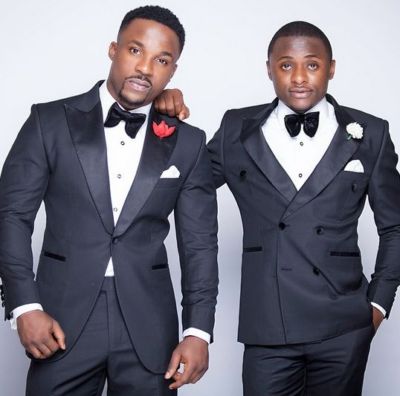 2. Triple MG: With the exit of Miss Emma Nyra from the label, the management decided it was best they add a new female act to who will take on the crown of the first lady, lo and behold, Miss Tonye, was unveiled to a thirsty and already Emma Nyra kinda voice accustomed crowd. First of all, Triple MG should have at least gotten their act together before signing a new act, but I guess, they had their reasons… moving on. Now, Emma Nyra left really big shoes to fill and it would take more than just a usual effort for the Ari Belema crooner to match up. We certainly have no doubts that she can, but personally I think Immaculate could have done the glass slipper strut with little or no effort at all to owning Ms Nyra's big void created. The Gogo baby sings in a way that makes me feel drained and reborn, yes she is that good.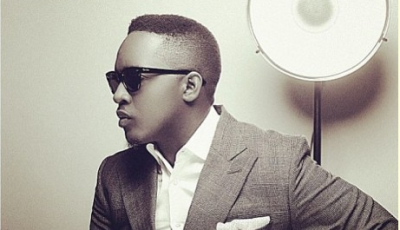 3. Chocolate City: So Brymo left unceremoniously and the label desperate to still guard and own their spot in the Lagos market decided on signing egbon Koker. This is Lagos, Owo lo fin do something o, bettttt Kole Werk I mean…Brymo…Koker…ah…no please. Brymo's steel fitted shows are indeed huge, in fact too huge to fill, but again, Chocolate City is also a huge deal in the Nigerian music industry, so maybe filling those shoes might be a bit challenging, but we can work with some others who are also highly gifted and would fit in perfectly with the kind of music the label churns out and become even better in no time, so in comes miss Saeon.
Saeon, is a beautiful entertainer who has in the past few years creatively and brilliantly laid a solid foundation in the music scene. Common now, am certain am not the only one who has heard 'De be'?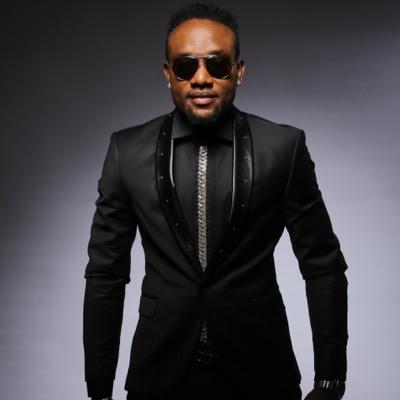 4. Five Star Music: Some days back, the label signed a rap artiste, Xbusta to its home and well after the shamelessly morbid act they pulled in an attempt to sell their artiste to the us stupid softies. For now until am guessing when we all forget and forgive this annoying and embarrassing act by the label to sell their artiste, only then would it be perfect for them to sign a new act. Just let it all blow over. If they must, maybe Viktoh…good artiste in his own right. But…playing with death…I mean no one gat time for that (In Tamar's voice)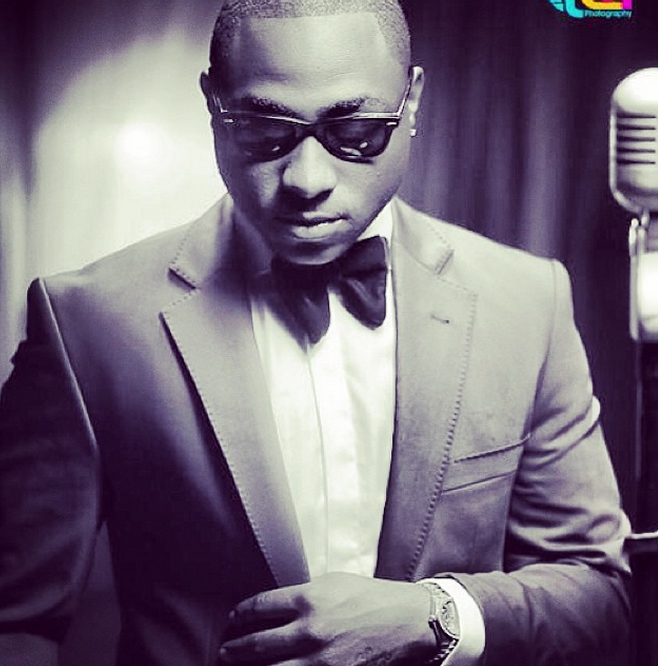 5. HKN: With his fame becoming enormously large and all, our very own papa decided to share some love on some new acts for his label, in comes Mayorkun, whom he signed some weeks back. Yes, perfect act for his label and brand, but then Davido, brought in Dremo, heard his song and all, I give it to him, he is quite good, but nah ha papi. Because I know Dremo's musical prospects topples that of HKN's only rapper, Sina Rambo (he's a rapper, right?) That's how I can tell you he needs to be pitching his tent somewhere else.
Speaking of which, HKN have made an indelible mark in creating afro-inspired magical tunes. And when I think of the riveting art in music that Niniola or TJan wields, I can tell OBO that they are beautiful music/brand inclined artistes for his label.
Written by: Tope Delano