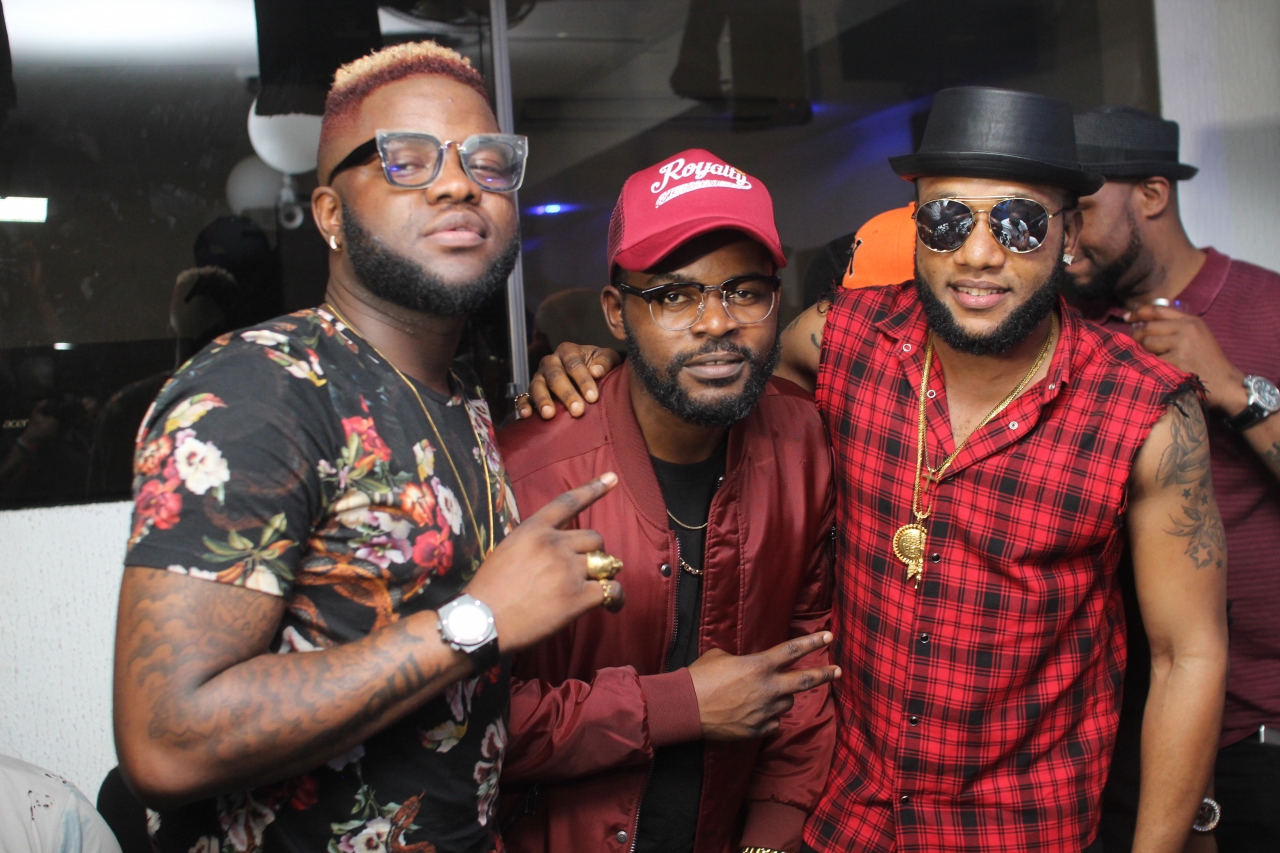 Is 406 still D Code? I mean without Tekno of course 😀
Thursday is the new Friday for all the guys at Music+ Unplugged, and that is because the turn up, grinding and chill starts from the night of Thursday at the weekly hosted live and unplugged music sessions.
Last week, the music establishment marked their first anniversary. I think it's totally intriguing how they haven't missed the chance to bring some heat every Thursday night in the last 52 weeks. Isn't that just awesome!
So to commemorate the date, industry hotshots Kcee, Falz and Skales were special headliners for the night, and tooXclusive TV brings you a video peek into how logistics went down that night.
Watch below!
[youtube]https://youtu.be/1_LdOQgLnIs[/youtube]