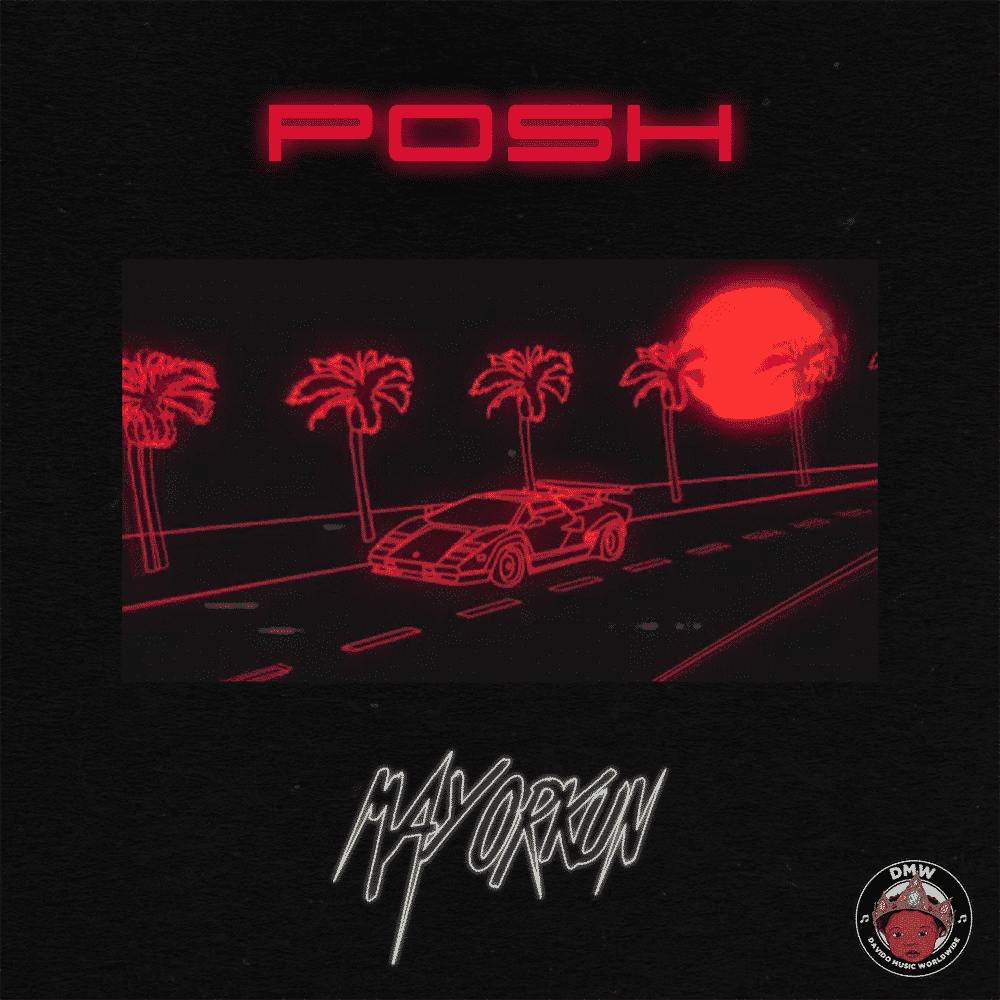 Mayorkun "Posh" is another feel-good song, Like who doesn't want a Porsche? Mayorkun gave us a song we can all relate to.
Catchy lyrics like "Mashe testimony timba rah posh, Moma loo London momma wah posh, Moma woh gucci timba loh church, Moma naa dollar no be my fault" made the song unforgettable. It's like a Mantra on the streets spoken by both young and old.
Mayorkun "Posh" video which has over 1.9 million views really aided in creating more buzz because of its concept and logistics. From the badass biker ladies, crazy car races and hilarious actions of the fake policemen, Clearance Peters truly did a wonderful job. Posh is another fine record which is underrated and deserves more recognition than it got.

"Mayorkun – "Posh"", 5 out of 5 based on 3 ratings.
---