In a shocking revelation, Nigerian music artist Mohbad recently disclosed that his life had been threatened during his visit to London.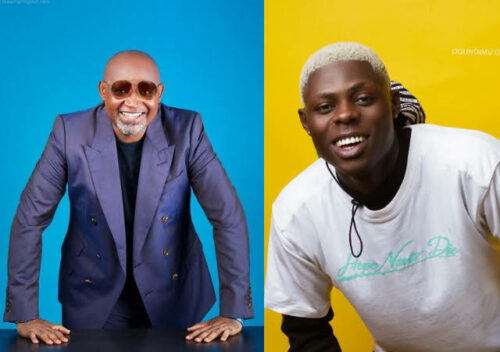 The startling admission came to light during a live Instagram video with renowned show promoter Paulo, music legend Daddy Showkey, and popular on-air personality Daddy Freeze.
During the candid conversation, Mohbad expressed his genuine concerns about the threats to his safety while in London. He confided in Paulo, the show promoter responsible for organizing his London appearances, about the potential dangers he was facing.
However, what's even more concerning is Paulo's admission that he hadn't taken Mohbad's plea for extra security seriously, believing that nothing would happen.