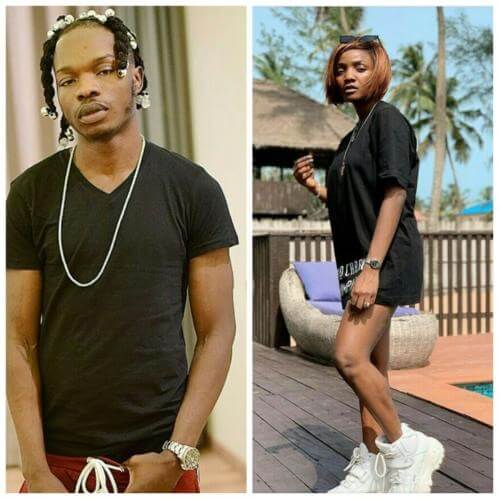 Just when we thought the spleen between Naira Marley and Simi has finally gotten to an end point after the "Joromi' crooner's interview with Beat FM, it's now showing signs of raising its head once more.
You would recall in the interview Simi granted to Beat FM, she revealed she isn't going to give relevance to Naira Marley because he isn't in the "bigger picture," a statement that literally translates to the fact that Marley is not one of the significant artistes of the industry.
However, after the statement, it appears Marley found it offensive as he took to his Instagram Live session to once again address the issue and also maintain that Simi intentionally wore a bitter look when she saw him at an event in Lagos.
He said, "Those of you that think you are up there and some are below you in th industry, (you are in the bigger picture, i'm not in the bigger picture) you are high, what bigger picture are you in? You see that bigger picture, they will make it look very small
"Don't try to play smart with me, don't try that with me. You saw me at the homecoming and yeah we didn't have a conversation, you are right, but your face was hating, you look sad."
View this post on Instagram
Would Simi still give a response? We are waiting!
---