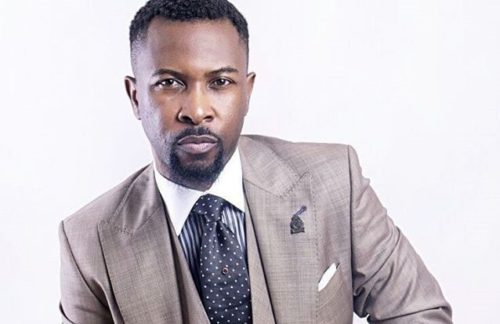 Ruggedman has been warned by a group of Nigerian boys living in South Africa not to make any attempt of coming down to the country else, he would lose his life.
The warning according to reports has come from boys who have affiliation with recently released singer, Naira Marley.
The warning to Ruggedman has been issued due to the alleged effort of the veteran rapper's effort in getting Naira Marley arrested by the EFCC.
They are really angry with Ruggedy baba and want him to pay for the allegations levelled against him.
It must be a difficult time for Ruggedman who just yesterday narrowly escaped being brutalized in London after a group of boys attacked him at a cool spot on Peckham street as a result of the Nairs Marley issue.
View this post on Instagram

"Naira Marley's Fans Issue Warning To Ruggedman, Say He Risk Losing His Life If He Comes To South Africa", 5 out of 5 based on 1 ratings.
---